Facebook has pulled the plug on its experimental Creative Labs division that was responsible for some of the apps like Slingshot, Rooms and Riff. The latest move was first reported by Cnet.
As a result of shutting down the two year old Creative Labs, Facebook is also killing the aforementioned social apps and they are taken down from the app stores. Launched in June last year, Slingshot, the app lets users send self-destructing messages while Riff is the collaborative video app launched in April this year. Finally, group messaging app Rooms that was launched in October has also been axed Facebook. All the three apps have been discontinued as they failed to gain any traction.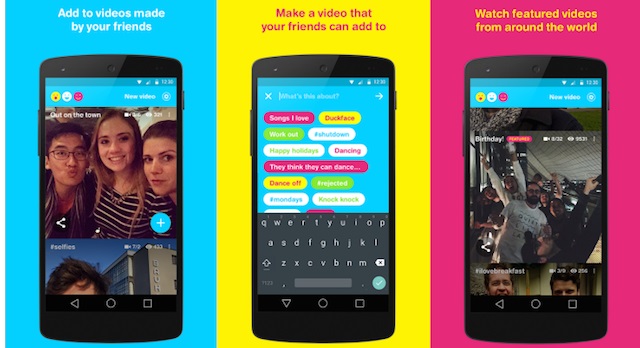 "Since their launches, we've incorporated elements of Slingshot, Riff and Rooms into the Facebook for iOS and Android apps,. We haven't updated these apps in some time and we've decided to officially end support by removing them from the App Store and Google Play."

a Facebook spokesperson told the publication.
The Creative Labs division was aimed at allowing Facebook employees to help develop new and innovative apps. Facebook also said that it has not laid off any employees as part of the division's shutdown. The social network stated that although it has closed the Creative Labs, it still plans to release experimental new apps in the future. Other Creative Labs apps that are still available in the App Store and Google Play Store include the photo management app Moments, Facebook Groups, and the more recent Facebook Notify news app.