Dropbox has announced that it will pull the plug on Mailbox email client and the Carousel photo app. The former app will be shutdown in February 2016 while the latter will go off air in March 2016.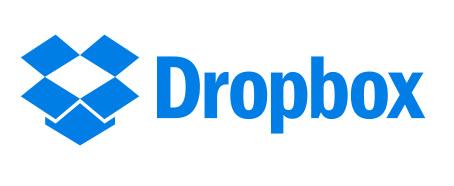 Dropbox had acquired Mailbox email app in March 2013 while the Carousel photo app was launched in April last year. The company said that it will move some features from Mailbox and Carousel to its main Dropbox cloud storage service. It will apparently use what they have learned from Mailbox to build new ways to communicate and collaborate on Dropbox while use key features from Carousel in the Dropbox app.
"Building new products is about learning as much as it's about making. It's also about tough choices. Over the past few months, we've increased our team's focus on collaboration and simplifying the way people work together. In light of that, we've made the difficult decision to shut down Carousel and Mailbox."

posted Dropbox cofounders Drew Houston and Arash Ferdowsi in a company blog.
Mailbox will shut down in February 26, 2016 and Carousel will stop working on March 31, 2016. All photos stored in the Carousel app will still be accessible to users directly in the Dropbox app.