Google has updated Calendar apps for Android and iOS with a new Reminders feature. This will allow users create Reminders in Google Calendar to keep a track of all the scheduled events and appointments.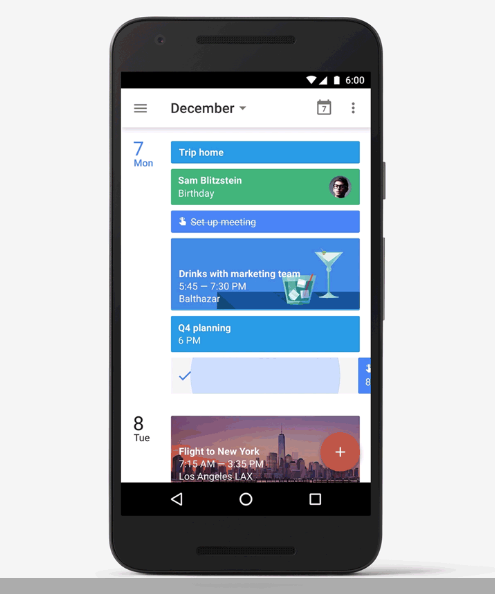 Reminders will show up at the top of your Calendar list each day along with an alert. These Reminders also work across Google thereby allowing you to create Reminders from Inbox, Keep, and Google Now, and they will all appear in your Calendar right away. Users might already create calendar entries as reminders to perform a specific task however, you cannot snooze these calendar event. This will change with the latest Calendar update that keeps reminder until the task is done and you swipe them away.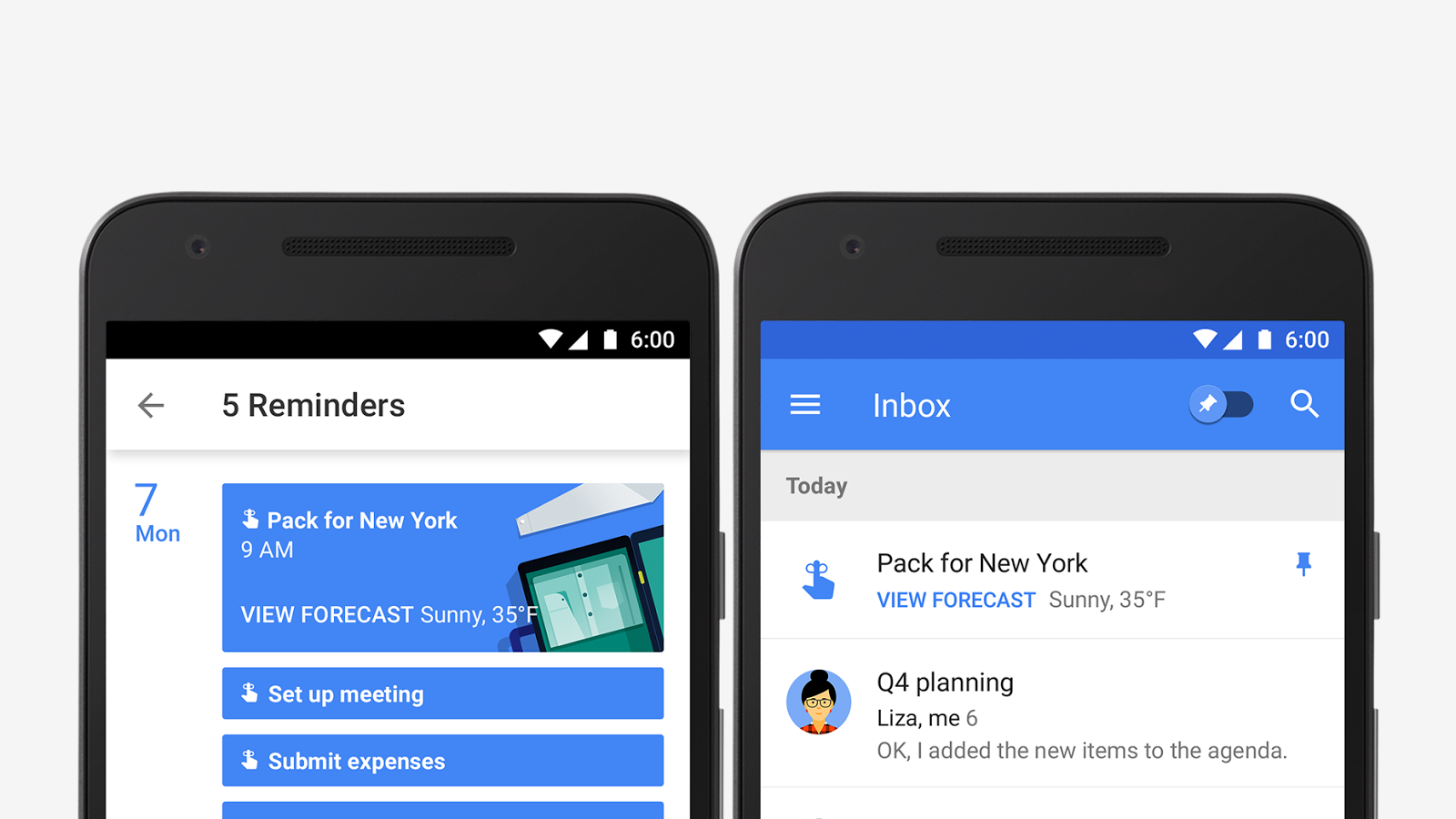 Next up, Calendar adds things like phone numbers and addresses automatically which will make it easy for you to access contacts and addresses, if you add a Reminder to make call. Google says it is working on bringing Reminders to the Web soon.
Google Calendar –  Android and iPhone