Apple just announced that after a successful start in USA, the iPad is now going on sale in 9 more countries Australia, Canada, France, Germany, Italy, Japan, Spain, Switzerland and the UK from May 28. Users in these countries can pre-order the device online starting from May 10.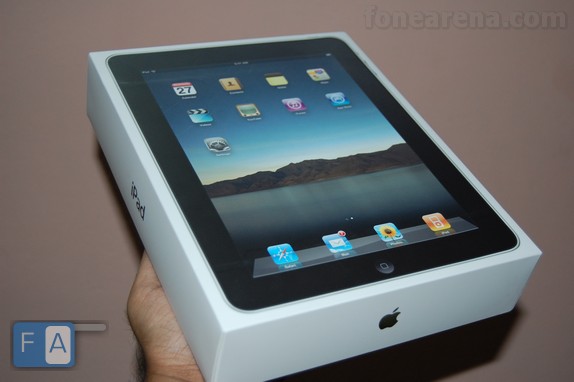 Apple is also planning to launch the iPad  in Austria, Belgium, Hong Kong, Ireland, Luxembourg, Mexico, Netherlands, New Zealand and Singapore soon but will announce availability at a later date. Surprised to see that India is not on that list.
Looks like these countries are successful markets for the iPhone and iPhone users are very likely to get an iPad compared to that first time buyers of Apple products.
Considering the fact that iPad is not available in India and many users have asked us where to buy one, here is a chart showing the approximate price of the iPad in USA, Europe and Britain after tax. As you can see its cheapest in USA and most expensive in UK.
| | | | | | | | |
| --- | --- | --- | --- | --- | --- | --- | --- |
| | USD | USD +10% Tax | EUR(inc tax) | GBP(inc tax) | INR | INR | INR |
| 16GB WiFi | 499 | 548.9 | 479 | 429 | 24920 | 27656 | 28703 |
| 32GB WiFi | 599 | 658.9 | 579 | 499 | 29914 | 33429 | 33387 |
| 64GB WiFi | 699 | 768.9 | 679 | 599 | 34908 | 39203 | 40077 |
| 16GB WiFi+3G | 629 | 691.9 | 579 | 529 | 31412 | 33429 | 36394 |
| 32GB WiFi+3G | 729 | 801.9 | 679 | 599 | 36406 | 39203 | 40077 |
| 64GB WiFi+3G | 829 | 911.9 | 779 | 699 | 41400 | 44977 | 46768 |
This is based on the official prices provided by Apple