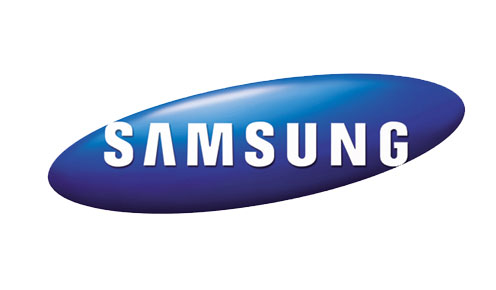 Samsung has announced a new President of mobile communications who will replace the current head, J.K Shin. The new president of mobile communications will be Dongjin Koh.
The move will see 54 year old Mr Koh take over as president of mobile communications from 59 year old Mr Shin. Mr Shin will remain the head of the overall mobile division for Samsung though and will channel his efforts to focus on long term strategies and developing new growth businesses.
J.K Shin will have a lesser say in the mobile business while Mr Koh attempts to fight back competition from the likes of Apple, Huawei, Xiaomi etc. Samsung began to realize their problems after the launch of the Galaxy S5 and while the S6 and phones that followed were a step in the right direction, they weren't enough to bring back what they had lost.
Mr Shin was a great leader but it is probably time that Samsung receives a new leader that can take them further from where Mr Shin had left them. While many believe that Samsung needs to concentrate on software and service, it seems likely that Samsung may continue its hardware centric path although in a slightly different direction.
While we will definitely be seeing a change in the product strategy, it remains to be seen whether this change will be apparent in the Galaxy S7 or other phones that come out in 2016 and whether they will bring Samsung back on track.