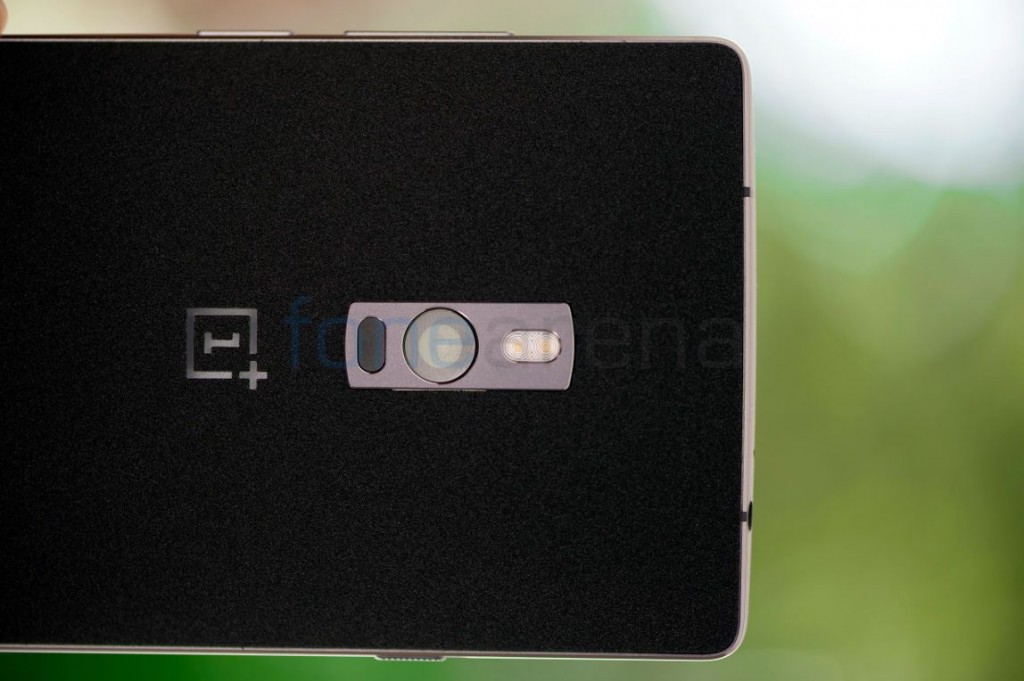 The OnePlus One was one of the first smartphones that came with CyanogenMod out of the box. Since then the two companies have parted ways and that resulted in the OnePlus 2 being powered by the home-brewn Oxygen OS. Now, it seems that the OnePlus 2 could be receiving the official CyanogenMod OS very soon.
While there have been several inspired ports from users in the community, this will be the first time that we see something official. The OnePlus 2 model name was spotted in the Git repository which should indicate something in the works.

Additional the repository has two branches listed. CyanogenMod 12.1 which is based on Android 5.1.1 Lollipop as well as CyanogenMod 13 which will treat users to Android 6.0 Marshmallow. So there is no worry about having to stick with Lollipop itself and users get to enjoy the new features and benefits of Marshmallow.