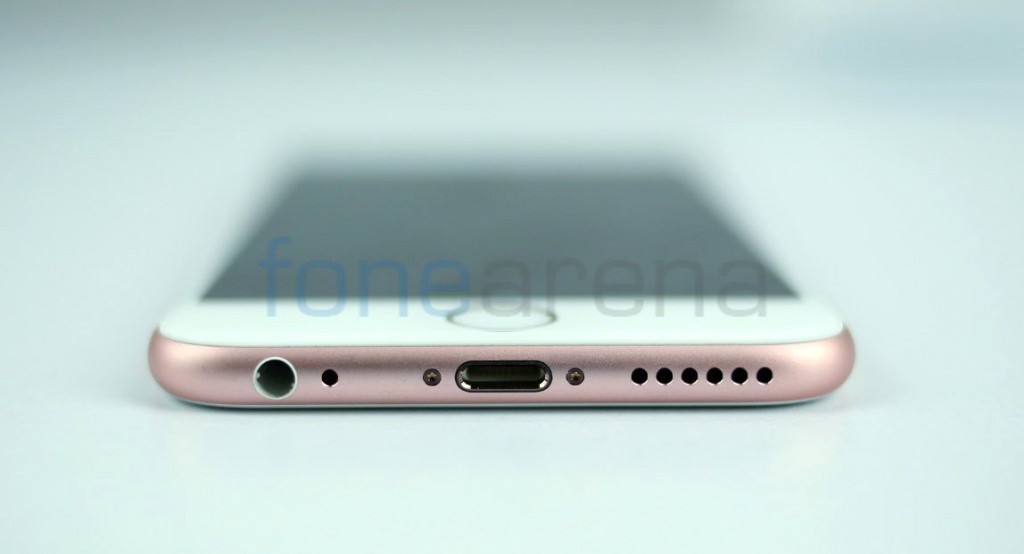 Smartphone makers are trying to cram more and more features onto smartphone while at the same time trying to make them as thin as possible. This might often result in losing a feature or two and it looks like the audio jack might be the next target for Apple.
Sources indicate that the next generation Apple iPhone might do away with the 3.5mm audio jack and instead rely on the Lightning port for audio as well as data and charging. This would allow Apple to make the iPhone even thinner and reports suggest that the next iPhone will be at least a full mm thinner than the current 7.1/7.3mm of the iPhone 6s and 6s Plus respectively.
Certain phones have ditched the 3.5mm audio jack for a slimmer profile in the past, so Apple won't be the first to do that. Aside from making it thinner, the removal of the port would make for better aesthetics and flow in the design. However, it will also bring compatibility issues as users will have to carry around an adapter or buy headphones that have Lightning connectors or interchangeable cables. It would also mean that users can't charge their device while listening to headphones or earphones for example and that can be a problem especially when you are running low on battery.
All this is just a rumor at this point and a lot can change between now and the release, especially since it is happening only around H2 2016. Perhaps they may implement it or delay the implementation for a future model or drop the idea altogether. Only time will tell.