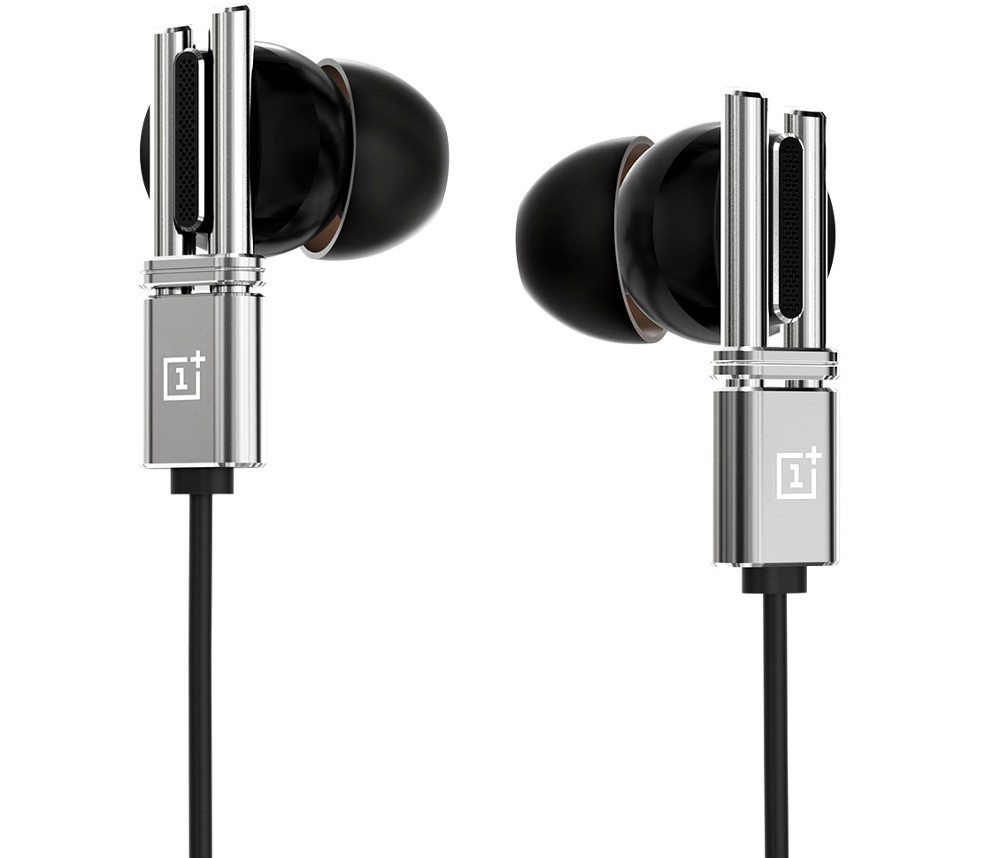 OnePlus just announced that the OnePlus Icons, it's latest in-ear earphones will be available in India from November 30th. It was introduced last month and comes with a smooth aluminum and has a metallic finish. The company claims that the in-ear design with 51 degrees angle offers proper noise-isolation to enjoy immersive sound quality.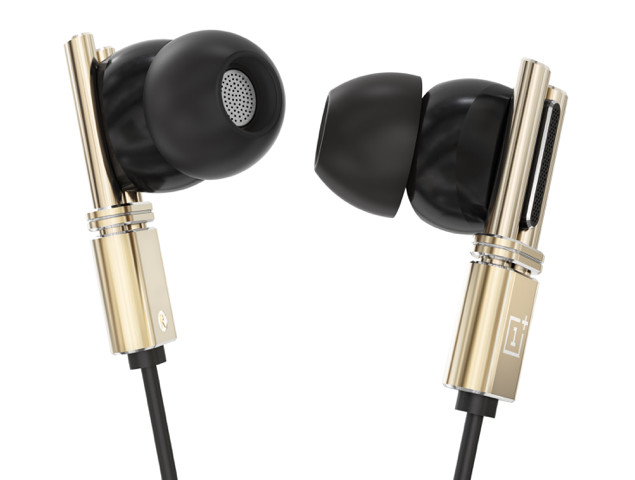 Key specifications of OnePlus Icons

In-ear headphones, 11mm driver, dynamic
Sound Pressure Level (SPL): 110 dB
Connector: 3.5mm jack (straight)
Rated Power: 5mW
Impedance: 32
Frequency Range: 20 – 20,000Hz
Total Harmonic Distortion (THD): <0.5%(1000Hz, 1mW)
Weight: 15g, Cable length: 1.25m
Sound Pressure Level (SPL): 110 dB

Highlights of OnePlus Icons in-ear earphones

Inspired by the king of instruments: The asymmetric design of the earphones, taking cues from the organ piano, gives the OnePlus Icons a completely unique look. Composed of smooth aluminum, it feels sturdy and metallic, yet incredibly light.
Designed for a richer sound: While most earbuds take on a conventional dual-chamber design, the OnePlus Icons utilize three distinct chambers to change the intensity of low-frequency sound.
11mm driver in-ear earphones: Compared to the more commonly found 9mm driver earphones, we took on the challenge of producing more premium 11mm drivers that give a fuller and richer bass performance.
Immersive sound quality: We believe that quality materials equal a better audio experience, which is why we selected a state-of-the-art, malleable aluminum composite for the Icons' diaphragm.
You're in control: The three-button in-line remote control enables you to easily play or pause your music, crank the volume up or down, and answer incoming phone calls.
The OnePlus Icons went on sale in the U.S. for $44.99 (Rs. 3,000) recently, we should know the pricing for India on Monday, when it goes on sale exclusively through Amazon.in.