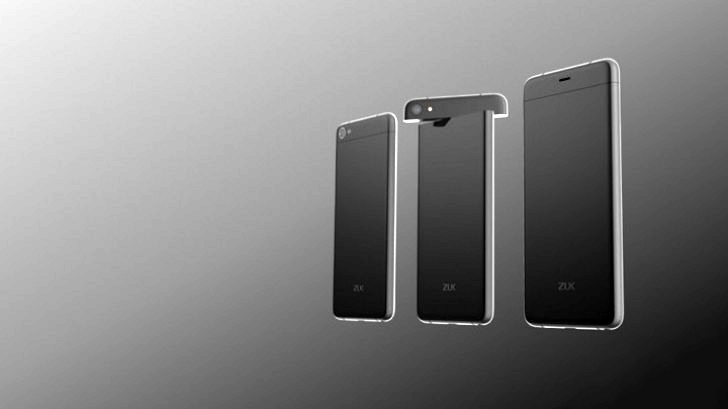 Lenovo's CEO had stated that there will a ZUK Z2 that will be released sometime in 2016. Now, a set of renders reveal that the smartphone might have a rotating camera module.
While the OPPO N1 and N3 had rotating camera modules, those were modules that rotated vertically. The one on the ZUK Z2 would be a horizontally rotating module like the Nokia 3250 and 5700 XpressMusic phones of the past. On the OPPO N1 and N3, only a portion of the top rotated while the entire top portion rotates on the Z2. We aren't sure if this would be a motorized rotating mechanism like on the OPPO N3 though.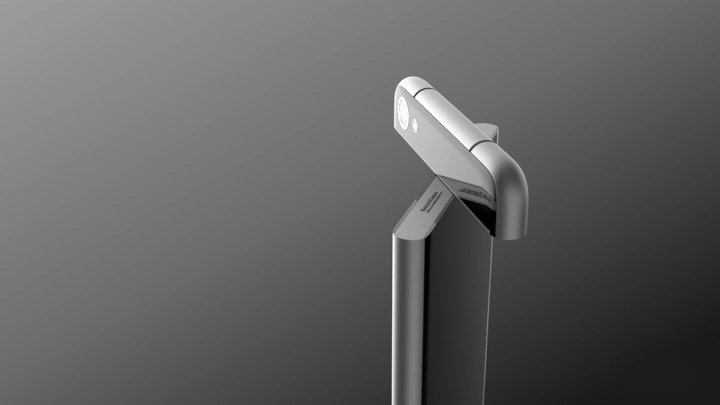 This would also mean that there won't be a front facing camera and users will have to use the main camera for selfies and video calls. This is both a good thing and a bad thing. It is good as it'll give you better image and video quality but is bad if you are a person who likes taking videos with both the front and back camera at the same time.
The design of the phone itself seems like an improvement on the Z1 design and resembles the iPhone 6/6s at the corners and sides. The device will have a majorly glass and metal build. Aside from that, we don't have much more information regarding the smartphone but we will be sure to let you know as and when we come to know more.