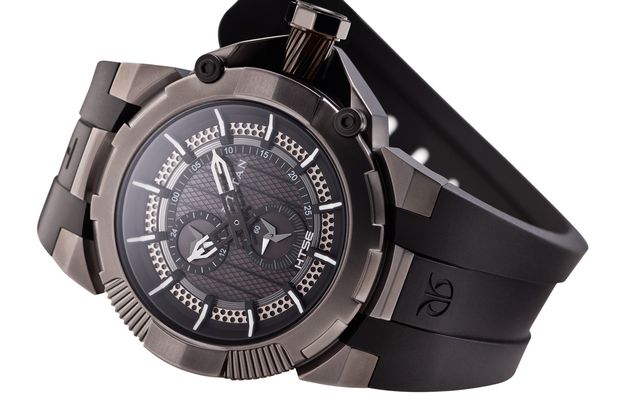 HP seem to be on a streak in terms of smartwatches. First, they partner with Movado to release their BOLD Motion smartwatch and now, they are apparently partnering up with Titan to produce smartwatches as well.
Titan is a joint venture between the Tata Group and Tamil Nadu Industrial Development Corporation (TIDCO). The new relationship between Titan and HP will aim to produce smartwatches that are more responsive than intrusive using innovative design, materials and technology. The smartwatches will be launched later this year in India as well as select international markets.
The watches would carry the same pleasing aesthetics and classy design of analogue watches while providing the functionality of a smartwatch. This is the same route that Movado chose to go with their smartwatch lineup as well. There is no information regarding an expected launch date, pricing or what platform the smartwatches will be running on. However, we could expect both Android as well as iOS support.