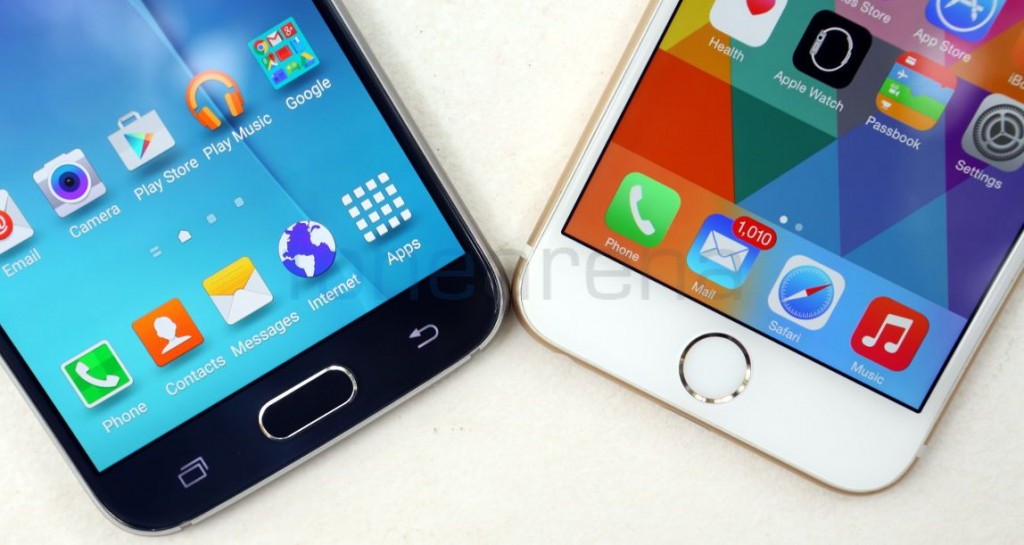 A new report suggests that future iPhones from Apple will use OLED displays manufactured by Samsung in 2018. The report is more of a rumor than a confirmed agreement between the two companies.
Samsung has already bagged manufacturers such as Huawei for contracts to supply display units for their smartphones. The rumor suggests that Samsung will be in the running with its main competitor – LG to get the contract from Apple to supply displays for iPhones.
If you think that this would be the first time that Apple and Samsung are working together then you'd be wrong. They've worked together in the past and currently Samsung is supplying Apple with OLED displays for the Apple Watch and LCD displays for their iPads.
It remains to be seen whether Samsung will get the contract for Apple or not. It might take a while before we know for sure since 2018 would be the time for iPhone 8 assuming Apple announce iPhone 7/7 Plus and 7s/7s Plus in 2016 ad 2017 respectively.