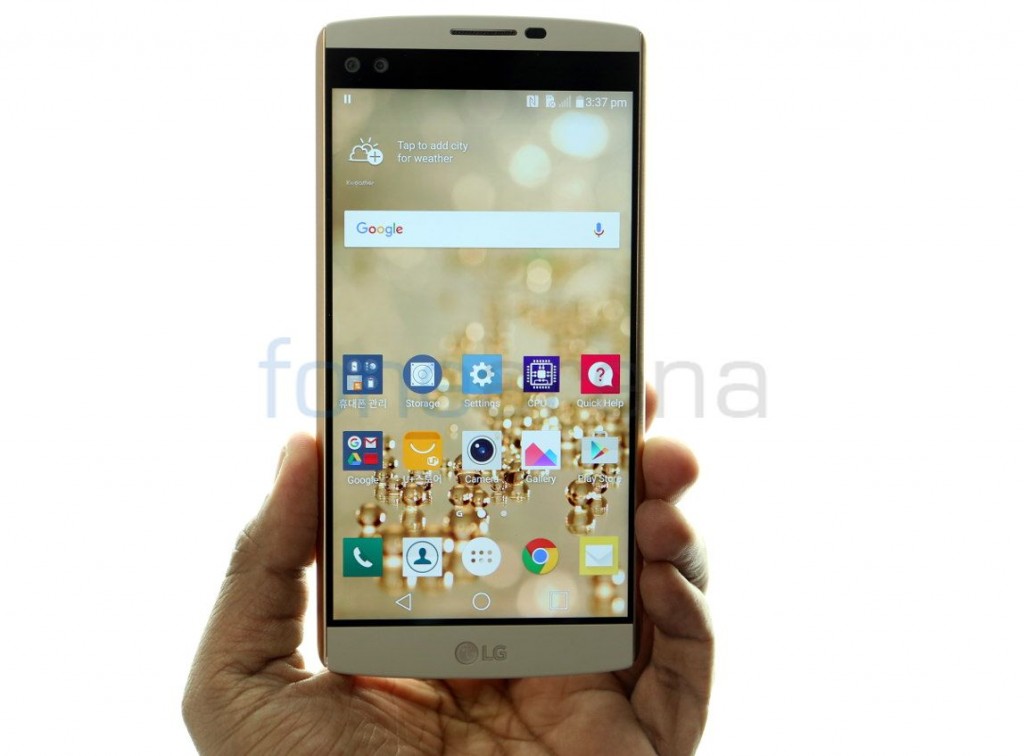 LG chose to stick to a majorly plastic build for its flagship device even though companies such as Samsung and Sony have opted for designs with metal builds. Now, rumours indicate that the LG G5 might come with a metal unibody design.
For years, Samsung has been criticized for making devices that feel too plasticky. However, they decided to turn that around by adopting a metal and glass build this year with their high end Galaxy Note and S series. They have even drastically improved the build quality on their mid range and lower end handsets in other ways.
LG however decided to differentiate its flagship smartphone by providing leather back covers and the option of having a removable battery and microSD card slot. The former of which has become a luxury in almost every flagship device on the market now. But seems like things haven't worked out LG's way even with them trying to be different as LG are now reportedly making the G5 with a metal unibody design.
This would put in on par with most other flagship devices at least in terms of design. But knowing LG, chances are that the specifications and features too will be as good if not better compared to other flagships as well. While the LG V10 was a step towards the right direction just like Samsung did with the Galaxy Alpha and Note 4, the LG G5 is likely to be the first phone that brings their design to the next level.