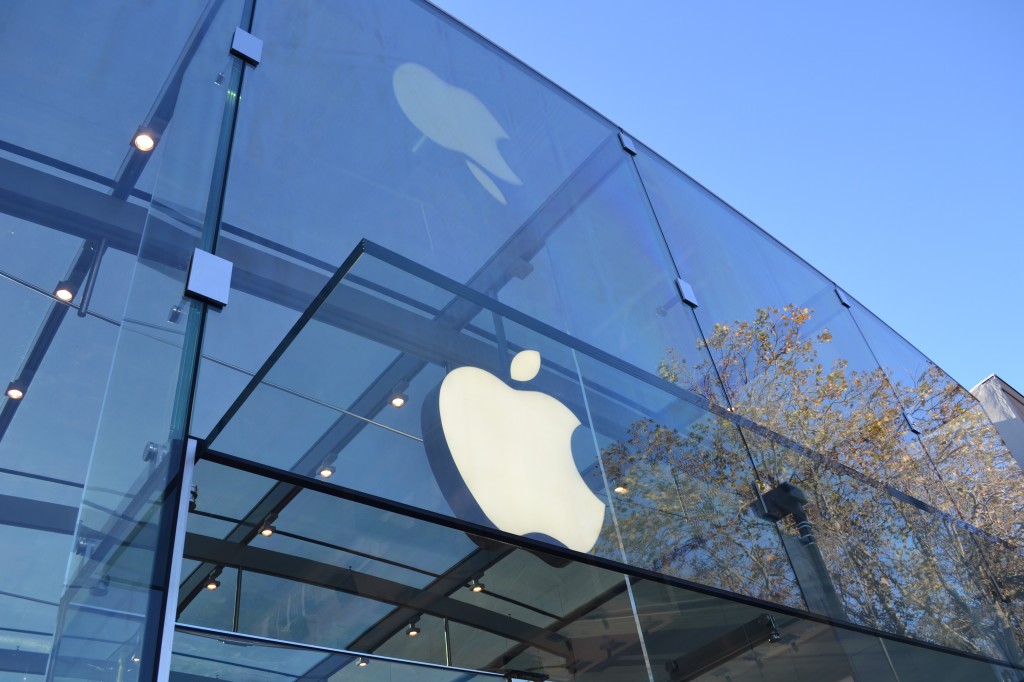 Apple has chosen Singapore as the location to open its first Apple Store in South East Asia. The Store will reportedly run on renewable energy, namely solar energy.
While the choice for Singapore as the first store may not come as a surprise, what may come as a surprise to many is the fact that Singapore didn't have an Apple Store already. While there are many 3rd party resellers or retailers, this will be the first time that the country gets an official Apple Store.
Apart from the resellers, customers can already buy products from Apple's online store in Singapore but a physical store is definitely something that many Apple fans look forward to. There are already 900 employees at the Apple contact center in Singapore.
The store will run on renewable energy that is generated from the solar panels fitted onto 800 buildings and will thus make it the first company to run exclusively on clean fuel in Singapore. Apple hasn't yet specified the location of the store or when it will open but chances are that they would set it up in a prime location and there would be more unique aspects to the Store than already revealed.