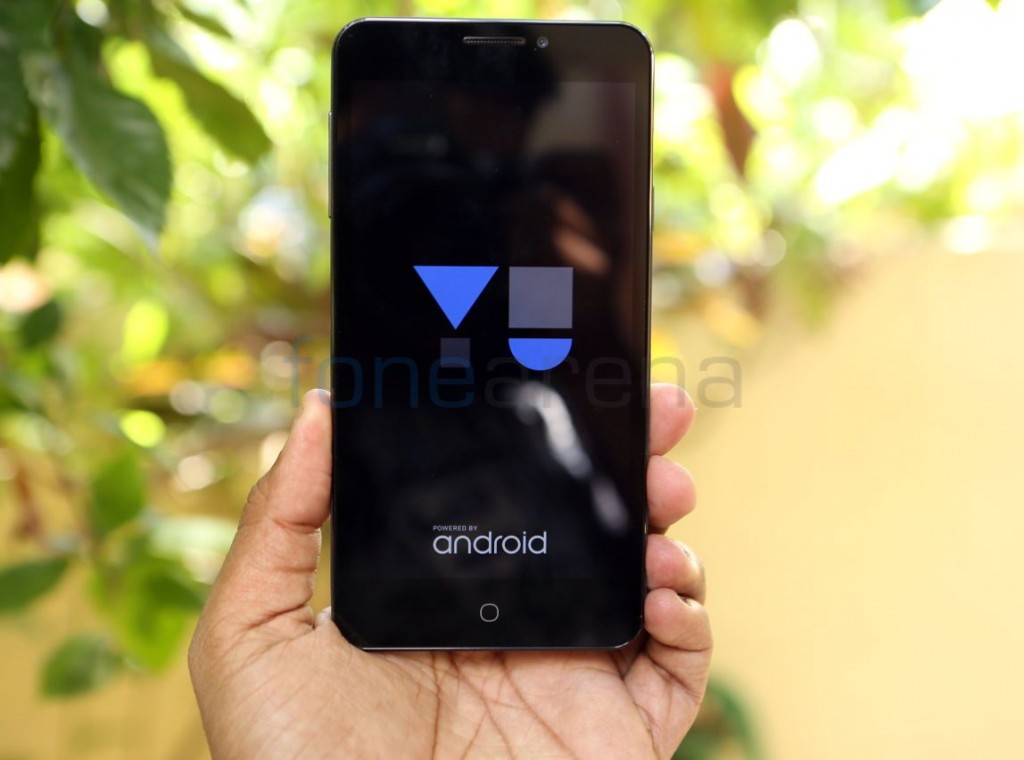 YU Televentures has just announced a new partnership with Reliance Retail that will put their smartphones on sale at physical offline retail stores across the country.
Up until this partnership was announced, YU smartphones were only available for purchase through e-commerce websites but now, customers can walk into Reliance Retail outlets and purchase the phone for themselves. The YU YUNIQUE, YUREKA and YUPHORIA will be available at over 30,000 retail outlets in India starting from today.
Additionally, the handsets will now be VoLTE (Voice over LTE) enabled and will cost Rs 6,499, Rs 7,499 and Rs 10,999 for the YUNIQUE, YUPHORIA and YUREKA PLUS respectively. This move will allow consumers to get a first hand experience on the phones before purchasing and also give access to those prospective customers who were not able to purchase a phone prior to this due to lack of an internet connection. Despite the fast delivery of products these days, it will also reduce the waiting times as customers can just walk in and pick up a unit for themselves directly.