OneNote has updated its mobile apps on Android and iOS with a bunch of new features and improvements. The note taking app from Microsoft is also getting an update for web.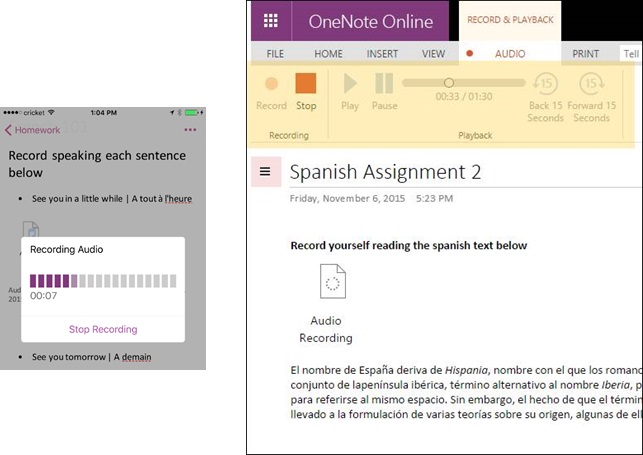 First up, the One Note app for iPhone, iPad and Web is getting audio recording. In order to record, you will have to click Insert and then Record Audio and click Stop after recording. You can play the file by selecting it and then clicking the Play icon that appears. Microsoft says this is the first version of audio recording for iOS and plenty of additional new features will be added. OneNote for iPhone 6S/6S+ now supports Force Touch that will let you quickly create a new note or pop into Recent Note. Next up, you can now add any file to a page using file attachment by simply clicking Insert, File Attachment and then select the file you wish to attach to the page.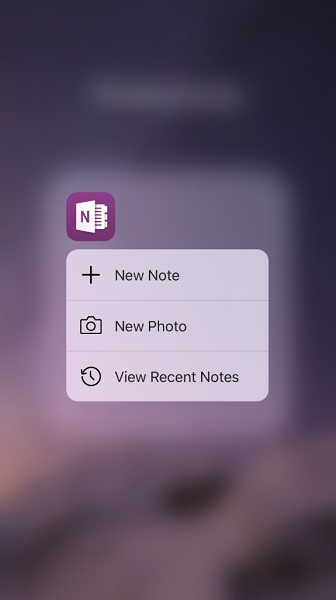 OneNote for Web has now added the ability to embed videos from sources like YouTube and Vimeo with a new video button. Finally, Android users are getting OneNote badge that floats anywhere on your screen, even above other apps similar to Facebook Messenger's chat heads. The badge can float on your screen and you can easily browse the web and write down your quick thoughts or copy/paste without having to move between apps. You can launch the badge by pulling down the notification tray and tapping the OneNote badge notification. Notes are saved to your Quick Notes section by default. Users will be able to select the notebook and section of your choice when you share content with OneNote using Add to OneNote. As soon as you share content with OneNote, the badge will have a small lightning icon.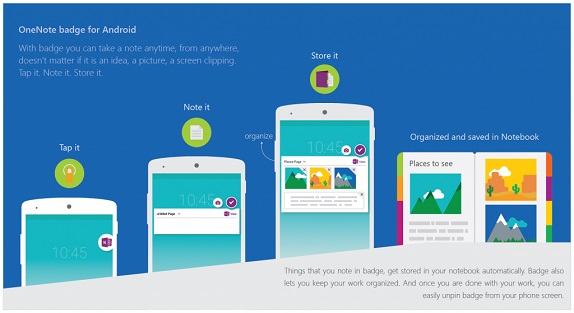 OneNote –  iOS | Android | Windows