Ride hailing firm Uber has signed a global multi-year deal with maps provider TomTom. Under the partnership, TomTom will provide Uber with digital maps and traffic data for the app used by its drivers.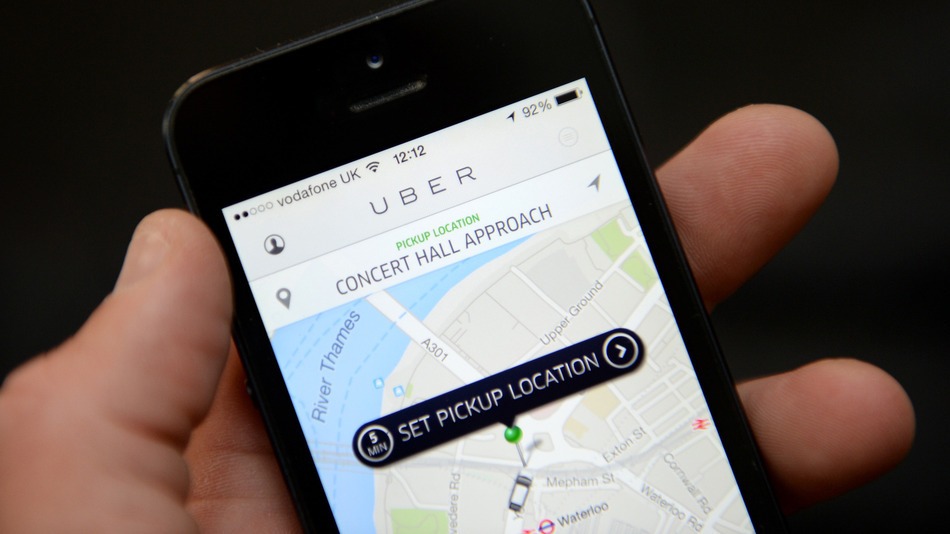 TomTom will provide users of the Uber driver app with digital maps and traffic data in more than 300 cities around the world. Financial terms of the deal were not disclosed. Earlier in June this year, Uber acquired part of Microsoft's maps business, along with 100 of its engineers. The company has been striving hard to build its own mapping technology for some time now as at present it uses Google Maps data to power its apps for drivers and rider. The company acquired mapping tech start-up deCarta and teamed up with Baidu to offer $3 billion for Nokia HERE Maps that were sold to a consortium of German car makers.
Uber said the deal with TomTom will not replace traffic information it currently relies on and it will continue using Google's mapping technology for its Uber driver app.