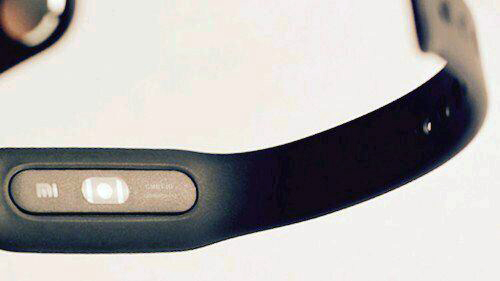 We have already seen photos of the Xiaomi Mi Band 1S which has a design very similar to the first version itself save for the heart rate sensor. Apparently, the Mi Band 1S is scheduled for an announcement on November 11th.
November 11th in China is also known as Singles day which is an e-commerce holiday much like the Black Friday sales in USA. So Xiaomi might be aiming to not just announce but also to launch the device on that day for customers to purchase.
While the original costed 69 Yuan (Around Rs714), the new model is expected to be slightly costlier at 99 Yuan (Around Rs1025). In India, however, the first band was priced at Rs 999 so we could expect the newer one to be slightly more costlier as well. The original Mi Band had a really great battery life and was good value for money. The Mi Band 1S is also expected to do the same while providing more functionality. Since the designs are the same, we expect that the older bands and accessories from the original Mi Band will still be compatible with the new one.