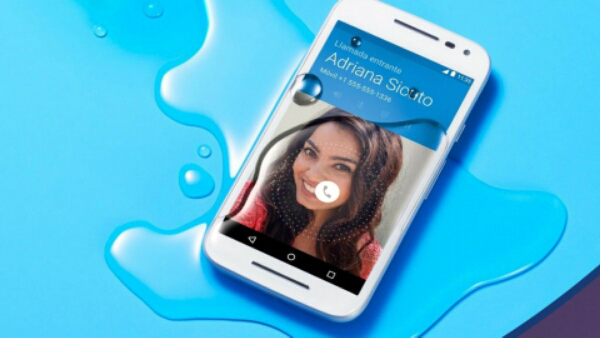 Motorola has just announced the Moto G Turbo in Mexico and will be available for purchase starting from November 13th. The smartphone is basically a Moto G with bumped up specifications.The main difference between the two could be the screen as the Moto G Turbo comes with a 5″ 1080p display compared to the Moto G which has a similar size but a resolution of 720p. The Moto G Turbo has Corning Gorilla Glass 3 protection as well. The processor too has been upgraded from the Snapdragon 410 on the original to the octa-core Snapdragon 615 on the Turbo. The RAM is 2GB and there is 16GB of storage on board as well that can be expanded using microSD cards. The device supports dual microSIMs and 4G LTE connectivity.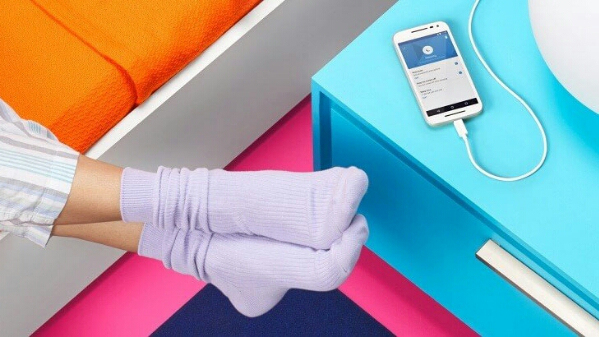 There is a 13 Megapixel camera at the back with f2.0 aperture and a 5 Megapixel camera at the front with f2.2 aperture. There is a 2470 mAH battery on board that supports turbo charging so the name could probably be derived from that. As with the original 3rd generation Moto G, the G Turbo also has an IPX7 rating which makes it waterproof upto 3 feet of water for upto 30 minutes.
The device will go on sale in Mexico starting from November 13th at a price of US$ 283 (Around Rs 18,600). As of now, the handset is exclusive to Mexico and Motorola haven't revealed any plans to launch it outside as of now.