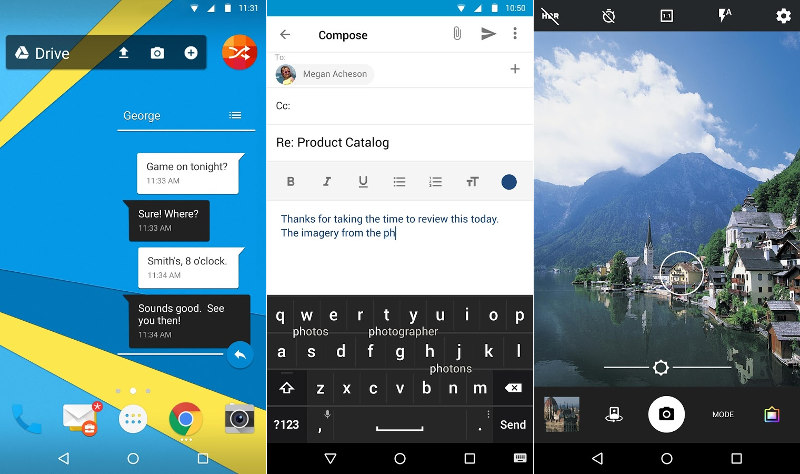 BlackBerry Priv, the company's first Android slider running stock Android 5.1.1 (Lollipop) went on pre-order in the U.S., Canada and UK last week. BlackBerry already said that it will ship the smartphone in these countries starting from November 6th. Now the company has released stock apps for the Priv smartphone on Google Play ahead of the launch.
List of stock BlackBerry Priv apps on Google Play
These apps are available only for the Priv smartphone that will release next month. Motorola, HTC and others have been releasing their apps on Google Play so that it will be easy to update these apps, instead of pushing out a software update for the phone. There are chances that BlackBerry might release at least the launcher and keyboard apps for other Android smartphones in future. These app might also get ported to other Android phones soon.