DataWind the maker of the budget Aakash tablets has joined hands with Reliance Communications to launch a smartphone that will be priced as low as Rs 999 and will be available by the end of 2015, according to a latest report from the Economic Times.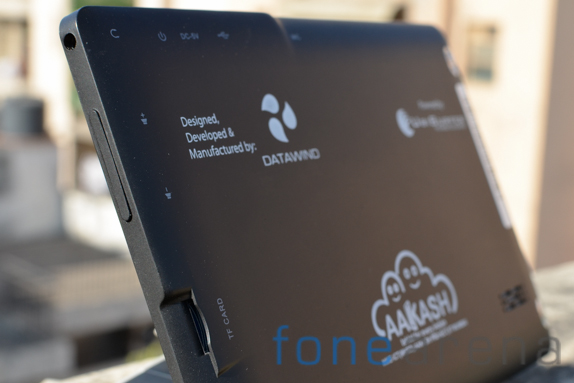 The smartphone that will be based on Linux operating system is expected to hit stores on December 28. In addition, the phone will come bundled with RCOM's service offerings and also users will get free Internet access for a year along with Facebook, WhatsApp and email services.
"Our target is to bring a smartphone under Rs 1,000. The new smartphone will be a Linux variant and consumers can get 12 months free Internet browsing,"

Suneet Singh Tuli, chief executive officer of Canada-based DataWind, told the publication.
Tuli further added that the low cost of the handset was achieved by reducing prices of processors and weakening memory prices. DataWind is currently in advanced talks with Chinese and Taiwanese chipmakers. He said that Datawind wants feature phones with low-cost smartphones and hope to shrink the feature phone market base to 5-10% from the existing 60-70% in the next one to two years. The report further stated that DataWind has the capacity to produce 5,000 devices a day at its Amritsar production unit and the company is investing Rs 200 crore to set up two manufacturing facilities in south and east India over the next six months. The company also has a tie-up with service provider Telenor to offer affordable devices in six circles with 12-month free Internet access.
The duo have already sold seven variants of Android-based smartphones and tablets, including smartphones PocketSurfer 2G4 and PocketSurfer 3G4 priced at Rs 1,999 and Rs 2,999, respectively, with free Internet for a year. DataWind has sold more than 4 lakh devices through its partnership with RCOM in the past six months. In 2013, the company had launched PocketSurfer 5X, 5 and 3G5 smartphones.