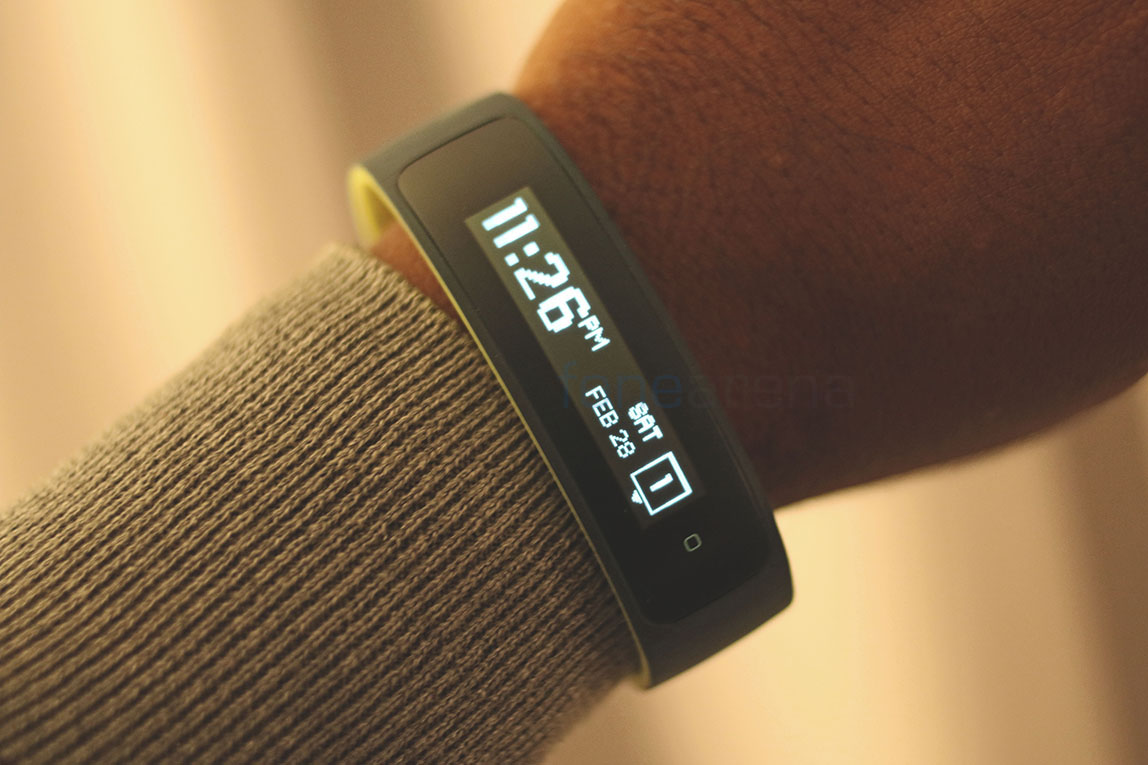 HTC announced Grip, its GPS enabled wearable fitness tracker at the MWC 2015 in partnership with Under Armour. Earlier this year HTC said that it will launch the fitness tracker later this year. Recent reports said that HTC has scrapped the Grip, now the company has confirmed that it will launch early next year.
In a statement to Phandroid, HTC said:
As we continue to develop the Connected Fitness platform and elevate our product offerings, Under Armour and HTC have decided to launch a fully integrated digital ecosystem of products early next year. This global launch will provide the tools needed to help athletes of all levels track, manage and improve their health and fitness. Our teams have done a remarkable job bringing these products to life and we're excited to share them with the public soon.
To remind you, the HTC Grip sports a 1.8 inch curved PMOLED display that allows users to check, time, distance and notifications. It is compatible with iOS (iOS 7 and above) and Android (4.3 and above) and Bluetooth enabled accessories. Grip uses UA Record system to track runs and other workouts and offer additional performance data to the Under Armour Connected Fitness platform. It also connects to an assortment of external heart rate monitors, including the Under Armour A39.
HTC introduced the One A9, the company's latest mid-range smartphone in the new A series earlier this week.