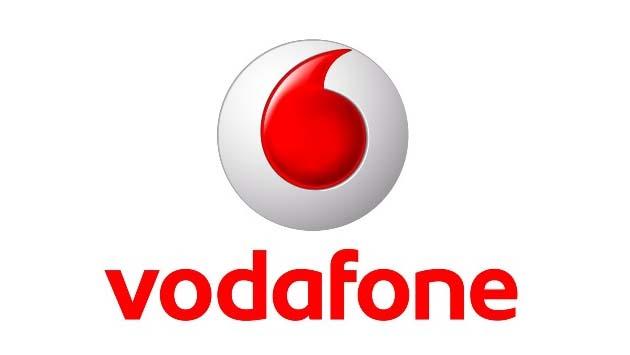 Vodafone already announced that it will launch 4G services in India by December 2015. It also said that Mumbai, Delhi, Kolkata, Bengaluru and Kochi circles will get 4G first. Today the operator has announced that it will roll out 4G services in Delhi/NCR region by December 2015. "Key corridors of Delhi/NCR will be part of the first wave of the 4G roll-out, which will be launched across the circle in a phased manner", said Vodafone.
Vodafone acquired additional 4G (LTE) 1800 MHz spectrum in 5 circles – Mumbai, Delhi, Kolkata, Kerala and Karnataka in February 2014 auctions and started 4G trials in these circles starting from this May. Vodafone said that Delhi/NCR has 30% of data revenues and is one of the top data markets for Vodafone in India and with a 50% of year-on-year growth rate.  Vodafone started 4G trials in the circle back in July this year.
Vodafone also said that it has invested more than 350 crores to modernize and upgrade existing voice and data network and installed more than 550 sites in the last 6 months for its 4G rollout. Airtel has already launched 4G services in the country and Reliance Jio is gearing to launch its 4G services across India by December.
Commenting on the plans to launch of 4G services in Delhi/NCR, Apoorva Mehrotra, business head–Delhi and NCR, Vodafone India, said,
We are one of the leading service providers in Delhi/NCR and our customers have a lot to look forward to. We are excited to launch our new 4G services on the superior 1800 MHz band for our customers. Having launched 4G services in several countries, Vodafone has the requisite expertise and experience to ensure that its service in Delhi/NCR will be best in class. We will continue to pursue our customer centric strategy of continuing to meet their evolving needs for better and smarter connectivity for both voice and data.