We have heard a bunch of reports about the Samsung Galaxy S7 over the past few weeks. Now, a fresh report is stating that the next flagship will feature a USB Type-C port.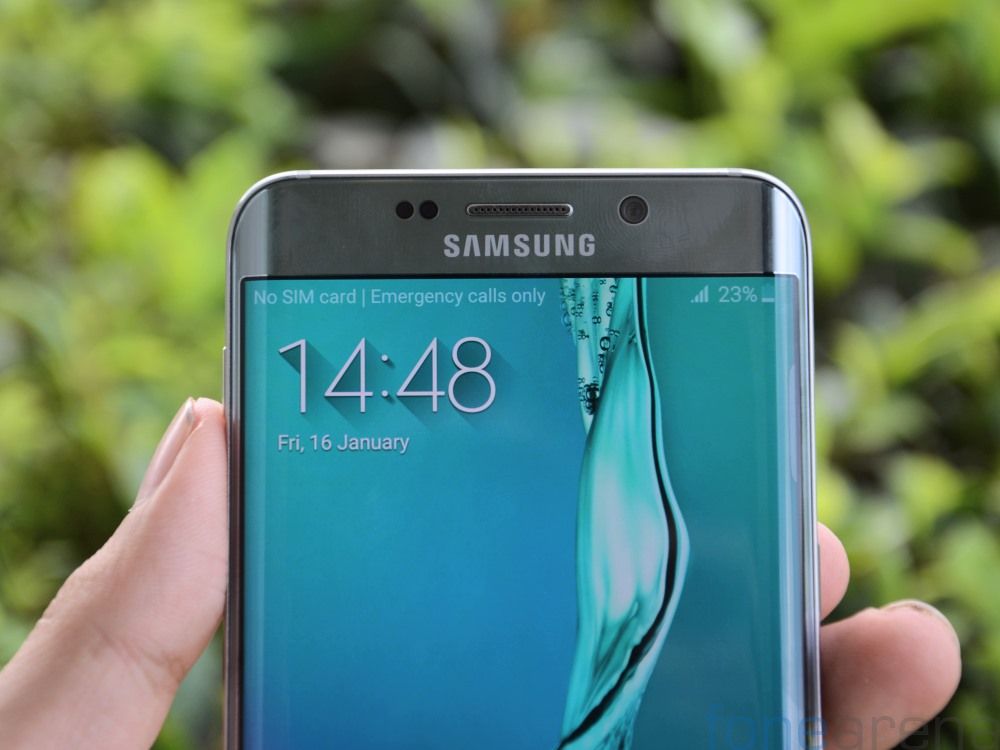 As per the report, the Galaxy S7 will not have a standard USB port and instead come with USB Type-C port that is becoming popular these days. For those unaware, a USB Type-C port offers multiple advantages and unlike microUSB cables, USB Type-C ports are reversible and they allow the user to plug in the cable in any direction. Devices can be charged faster, and Type-C also enables faster data transfer than USB 3.0.
Previous rumors had stated that some units of the Galaxy S7 will feature Qualcomm Snapdragon 820. It is also said that the phone will sport a  5.7 inch screen, single curved display and a dual camera setup. Benchmark listing also revealed 4GB of RAM, 64GB of internal storage, Android 5.1.1 (Lollipop), 16-megapixel rear camera and a 5-megapixel front-facing camera.