YouTube had announced YouTube Gaming in June following which it was launched in August for Web, Android and iOS. Today, the app is being updated with some important features.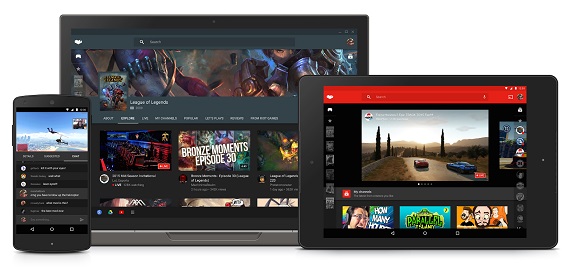 The YouTube Gaming app will now support streaming live video and gameplay from Android phones. You can now record and live stream mobile gameplay on-the-go directly from Android devices using Mobile Capture on YouTube Gaming. You will simply need to tap Go Live in the YouTube Gaming app. You can also turn on your selfie camera on your phone and record your commentary with microphone.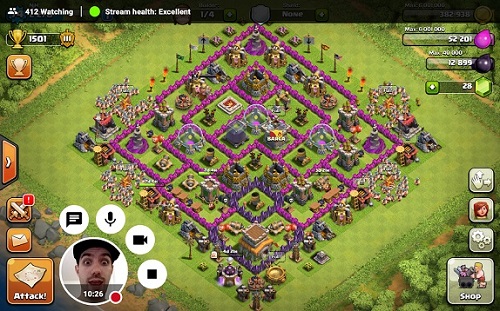 In addition, a select number of YouTube Gaming creators will now be able to add sponsorships to their channels. For a monthly payment, sponsors will receive extra perks including a live chat badge chosen by the creator and access to exclusive chat sessions. Google says it will be adding to the list of channels overtime and at present it is in beta to small group of creators. YouTube notes that its gaming platform is enormous with people consuming more than 144 billion minutes of gaming content every month
Other features added to the YouTube Gaming app
More easily see when there are live streams for games in your collection
Easier video bookmarking with Watch Later
Improved performance and a redesigned watch page on gaming.youtube.com
Better search navigation on iOS by remembering your previous searches
Import existing subscriptions anytime from YouTube via Settings
The newly updated YouTube Gaming app is available for Android and the iOS, for U.S. and U.K. YouTube Gaming is the company's answer to Twitch that lets you watch gaming videos and live streams. By adding sponsorships, YouTube is taking a cue from Twitch and giving it a tough competition.