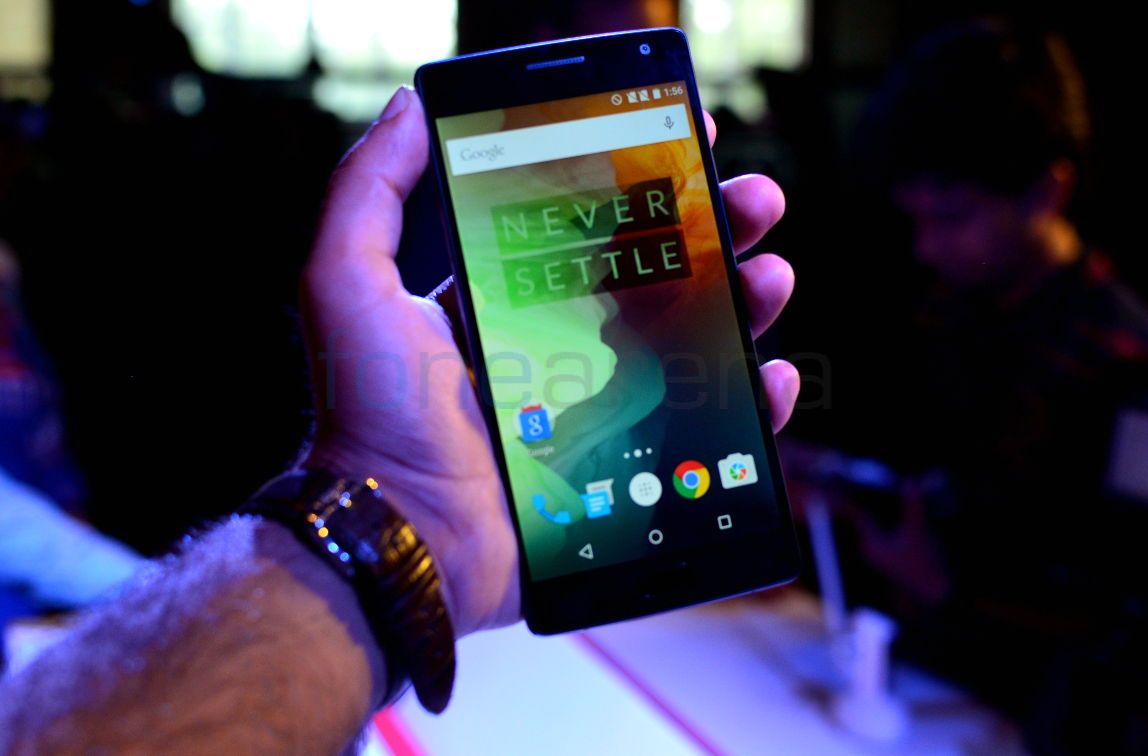 OnePlus sold the OnePlus 2 smartphone without invites in its first open sale between 12:00 and 1 PM today on Amazon.in. As a surprise, the company just announced that the open sale will continue tomorrow as well, so if you missed the chance to get the smartphone in today's open sale, this is the time to grab one. OnePlus also said that it had received tremendous response in the first open sale held today.
An Open sale lets you purchase the OnePlus 2 smartphone without any invite. The sale would be for limited quantity, which is expected to stock out quickly given the high demand for the phone.
The second OnePlus 2 open sale in India starts from 8:00 AM on October 13, 2015, Tuesday on Amazon.in during Amazon's Great Indian Festive Sale. There are no details when it would end, but we already know how fast smartphones sell out during flash sales in India, so get ready to buy the smartphone immediately after the sale opens since the stocks are limited. You can purchase only one unit for an Amazon account, said the company.