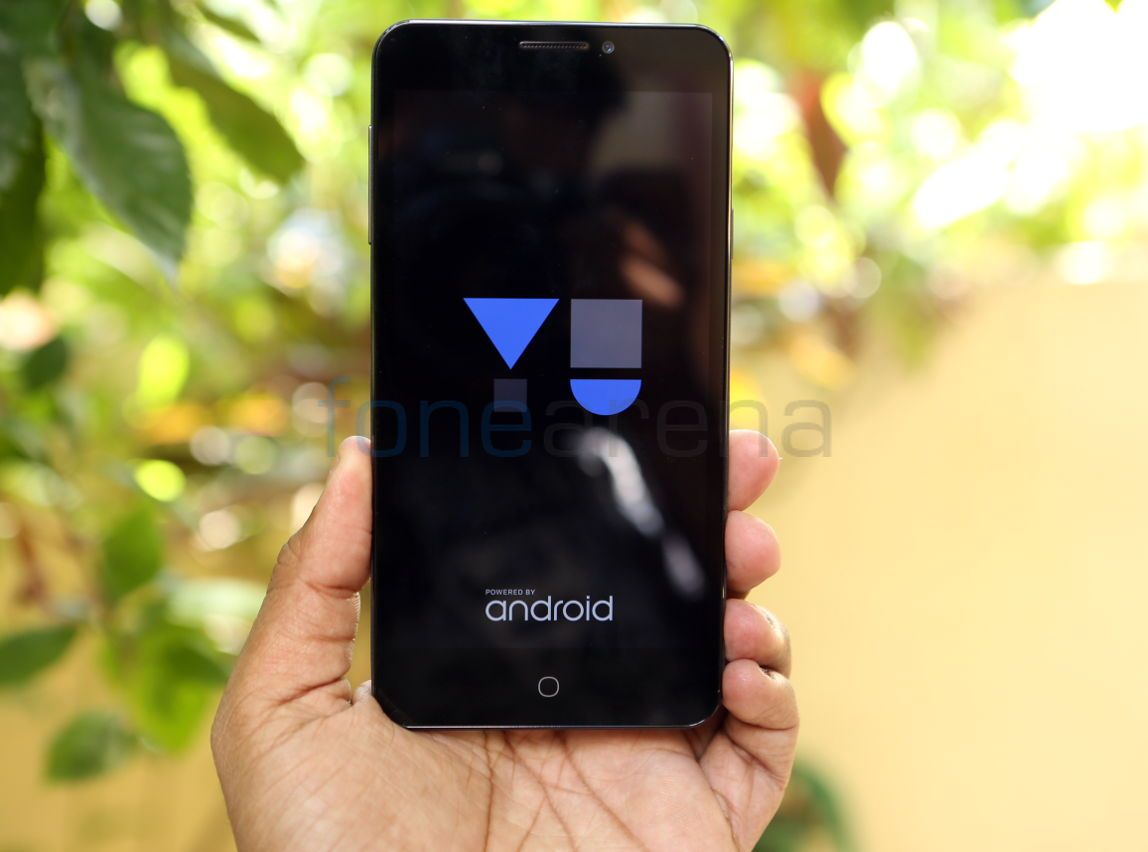 YU has announced that YU YUPHORIA and YUREKA Plus with stock Android and YU YUNIQUE smartphones will be available without registrations through open sale next week. The YU YUNIQUE will be available in open sale during Snapdeal's Electronics Bonanza on Monday October 12th. The YU YUPHORIA and YUREKA Plus with stock Android will go on open sale during Amazon's Great Indian Festive Sale from October 13th to 17th , 2015.
When it launched the YU YUNIQUE smartphone running stock Android Lollipop, it said that users can go to authorized service centers to flash Cyanogen OS 12.0. It recently said that YU YUPHORIA and YUREKA Plus users who buy the new versions with stock Android can go to one of their authorized service centers across India to switch to Cyanogen OS 12.0 based on Android 5.0 (Lollipop) starting from October 12th. YU already promised to offer Cyanogen OS 12.1 based on Android 5.1.1 (Lollipop) for these smartphones.
YU also said that it has extended its service model offline to over 825 centres in more than 600 cities along with the Onsite Doorstep Service across 283 cities. YU will provide replacement for customers with warranty and COD option for out warranty customers through its Onsite Doorstep Service. With the offline support centres, across 600 cities, customers can walk in for Software Support, drop their handsets and get replacement handsets at their door step, said the company.
To remind you, the YU YUREKA Plus, YUPHORIA and YUNIQUE are currently priced at Rs. 8,999, Rs. 6,499 and 4,999, respectively.