Microsoft recently announced the new Lumia 950 and Lumia 950 XL but did not share much information about Windows 10 Mobile. However, an update regarding the same was spotted on Microsoft Facebook's official Lumia page.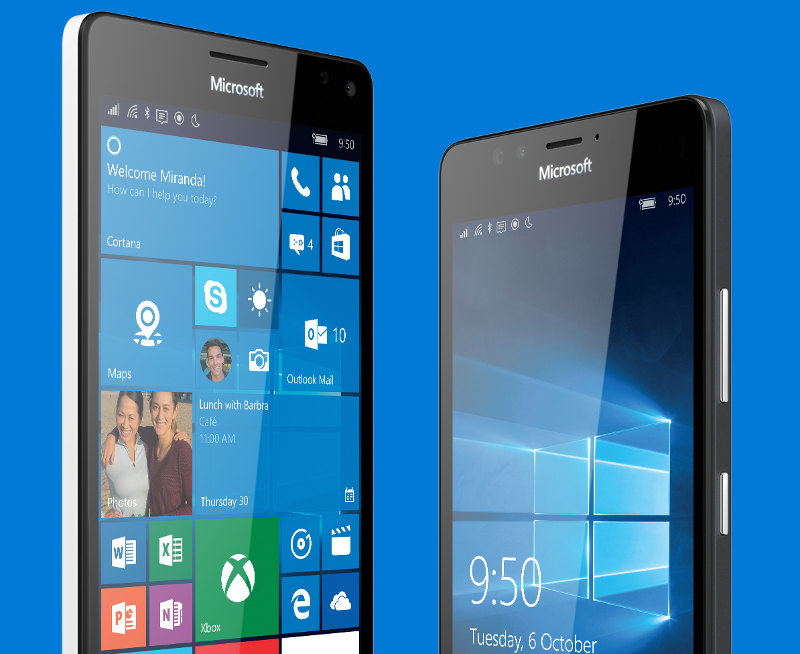 The company has revealed in a comment on the the Lumia page that Windows 10 Mobile will begin rolling out to existing Windows Phone devices in December. The news came in response to a question about when Windows 10 will be available to devices like the Lumia 640 and Lumia 640 XL. "Broad availability of Windows 10 on other devices, including mobile phones, will begin rolling out in December," Microsoft told fans on its official Lumia page on Facebook.
In one of the comments, Microsoft said that it is its "ambition to make an upgrade available for majority of Lumia smartphones running Windows Phone 8.1." However, 8GB of internal storage is a must, which means that entry-level handsets like the Lumia 530 will not get the update. The Microsoft support page further says that only handsets running Lumia Denim will be able to upgrade, and "not every phone will support all possible Windows 10 features."
The exact date of the Windows 10 roll out in December is not known yet. It is expected that the company will make it as a gradual release and not all the phones will receive the update at the same time. Microsoft has already clarified which 10 Lumia phones will receive Windows 10 upgrade.