Samsung has announced Earnings Guidance for Q3, 2015. The South Korean company said that it would post its first quarterly profit gain in two years beating estimates.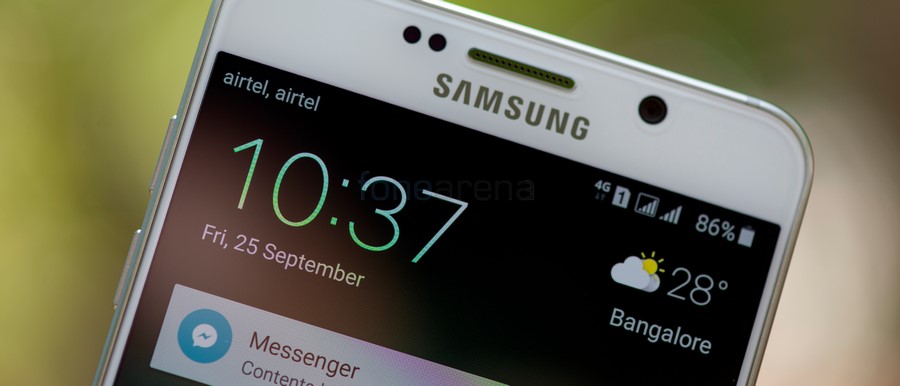 Samsung estimated its July-September consolidated operating profit of approximately 7.3 trillion Korean won ($6.29 billion) a leap of 79.8 percent from a year earlier . This compared with a 6.7 trillion won profit tipped by a Thomson Reuters SmartEstimate poll of 30 analysts. If the figures are confirmed, it could mean that Samsung is finally seeing a profit growth after seven straight quarters of decline compared to the same quarter in the previous year.
Samsung expects third-quarter revenue to rise by 7.5 percent from a year earlier to 51 trillion won, in line with expectations. The company is seeing some improved earning due to the Galaxy Note 5 and Galaxy S6 edge+ launch in August and a range of low to medium range models. Samsung gave no further details about its performance, and will disclose full results in late October.