Samsung's Gear S2 and S2 Classic smartwatch went on sale in the US last week. Now, the company has made its Gear Manager app available to other non-Samsung Android devices.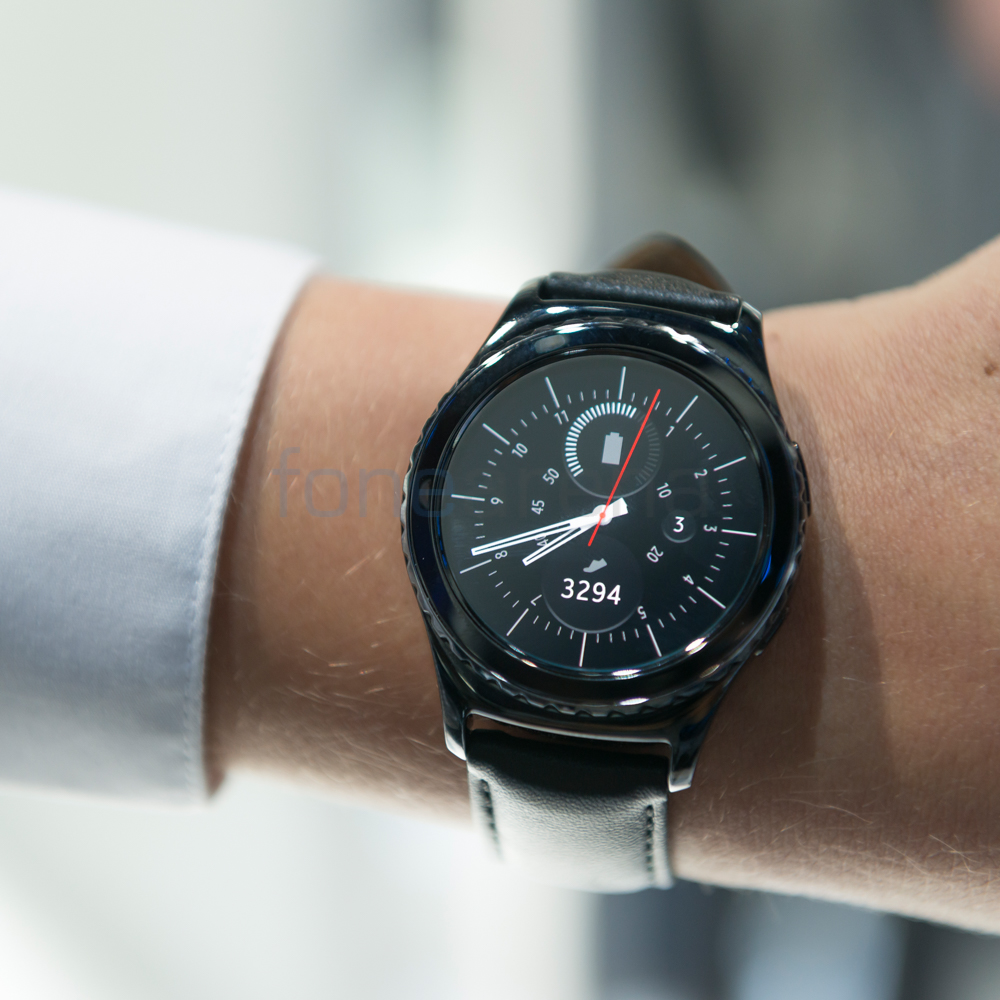 The latest move by Samsung will allow users of non Samsung smartphones to use the smartwatches. The Gear S2 watches support Android devices running 4.4 and higher and ones that have 1.56GB of RAM and higher.
You can download the app from the Google Play Store, but you will need to follow these steps first.
You will have to visit apps.samsung.com/gear in you Android browser
Select "Other Devices" for phones that are non- Samsung
After being redirected to Gear Manager in the Play Store, tap "Install"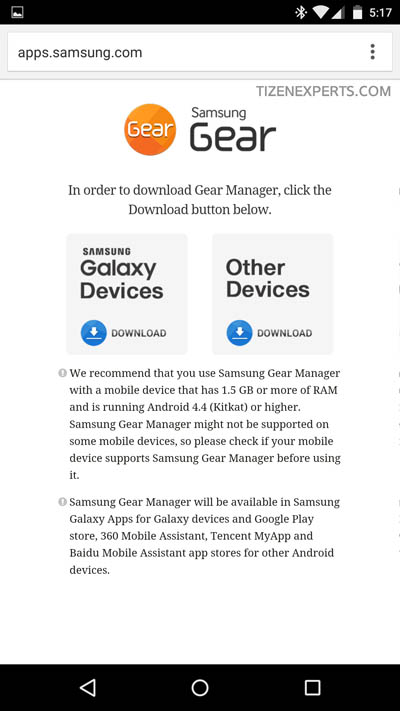 After installing the Gear Manager app on your device, you will be able to pair it with a Gear S2 or Gear S2 classic and use it right away. However, users with non Samsung devices will not be able to use the Samsung Pay mobile payment service.
Samsung Gear S2 and S2 classic have a 1.2-inch (360×360 pixels) Circular Super AMOLED displays, rotating bezel, Home and Back buttons, IP67 certification for dust and water resistance, 512MB RAM, 4GB of internal storage, 802.11 b/g/n, Bluetooth 4.1 and NFC support. The new Gear S2 series work with most Android devices running on Android 4.4 (Kitkat) or later with 1.5GB RAM and above.