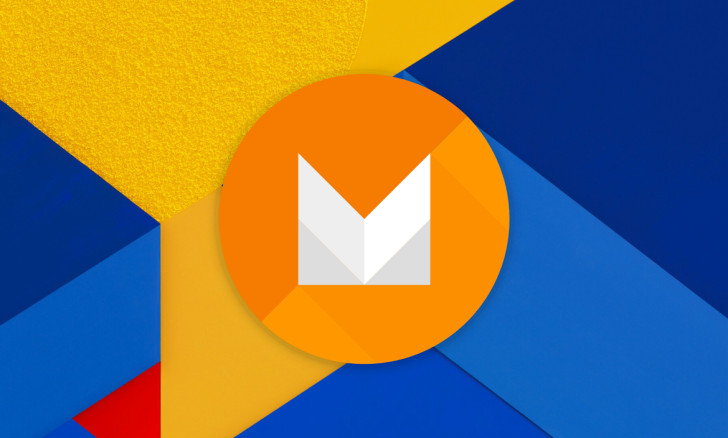 Google announced at its event earlier this week that it will roll out Android 6.0 (Marshmallow) update for Nexus devices starting from next week. HTC already confirmed list of 12 devices that will get the update, Motorola just announced the list of smartphones that will get the Android 6.0 update first. This includes the Moto X (2nd Gen, 3rd Gen Pure Edition, Style and Play), Moto G (2nd and 3rd Gen), DROID Turbo, Moto MAXX and Moto Turbo.
Motorola will be removing some apps they have developed in the past in favor of Marshmallow capabilities. Moto Assist will be removed since Do not disturb in Android Marshmallow offers the same feature. It is also removing Motorola Migrate since Android M offers better support for backing up user data and is also removing Motorola Connect Google Chrome extension, which will retire in November.
In Marshmallow, Attentive Display will be integrated into Moto Actions. Moto Display settings will be consolidated in a single place, so to turn Moto Display on and off, you need to open the Moto app, tap the icon on the top right corner of the screen, go to Display and tap the switch at the top. Moto Display also gets music controls for external music playing apps, in addition to the stock music app that was introduced in Android Lollipop.
List of Motorola devices that are confirmed to receive the Android 6.0 (Marshmallow) update
2015 Moto X Pure Edition (3rd gen)
2015 Moto X Style (3rd gen)
2015 Moto X Play
2015 Moto G (3rd gen)
2014 Moto X Pure Edition in the US (2nd gen)
2014 Moto X in Latin America, Europe and Asia (2nd gen) (China upgrade is still under evaluation)
2014 Moto G and Moto G with 4G LTE (2nd gen)  (China upgrade is still under evaluation)
DROID Turbo
2014 Moto MAXX
2014 Moto Turbo
Moto X Force
DROID Turbo 2
DROID Maxx 2
2015 Moto E with 4G LTE in Latin America, Canada, Europe and Asia (2nd Gen)
2015 Moto G Turbo Edition (3rd Gen)
Motorola has also included the Nexus 6 in the list, which will be the first Motorola device to get the update, directly from Google starting from next week. Sadly Moto E series and first generation Moto X and Moto G phones are not in the list, but it might add more devices in the future. Regarding the roll out details, Motorola says that they will work fast but we won't push the upgrades out until when they're ready. Roll out dates for these devices will be revealed in coming weeks.