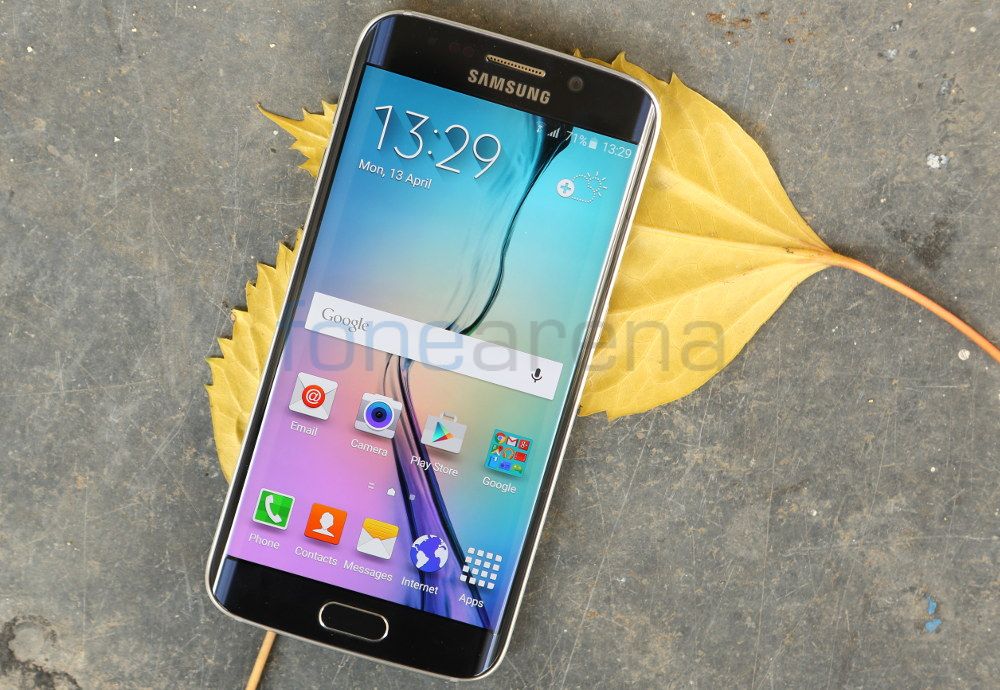 It has been rumoured for quite a while that Samsung might use a Qualcomm processor for some of the Galaxy S7 units ie the Snapdragon 820. While it has been somewhat uncertain so far, now it seems more than likely considering the reliability of the source.
Apparently Samsung will use the Snapdragon 820 for the Galaxy S7 phones that will be sold in Unites States and China. So far, this year Samsung has stuck to its own Exynos chipsets for its flagship products such as the Galaxy S6/S6 edge, S6 edge+ and Note5 due to the various issues related to the Snapdragon 810 processor.
In the past, Samsung did use both Exynos and Snapdragon processors for their flagship products based on the region and according to the source that is what they are planning to do with the Galaxy S7. While both the Snapdragon 820 and the upcoming Exynos 8890 processors are known to be powerhouses, we'll have to wait and see which one is the better one and whether Qualcomm have mitigated the issues that plagues the 810 such as heating.