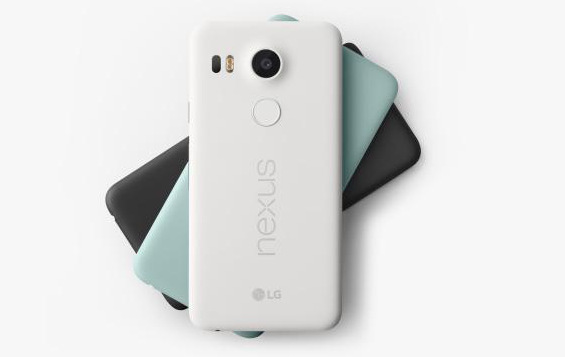 Google just announced two new Nexus smartphones today – the Nexus 5X and the Nexus 6P. The Nexus 5X is manufactured by LG who also made the Nexus 5. Let us compare these two devices side by side and see what has changed.
While the LG Nexus 5X has rounded corners like the Nexus 5, it has a slightly more rectangular design in comparison. The display size has been increased from 4.95 inches on the Nexus 5 to 5.2 inches on the Nexus 5X.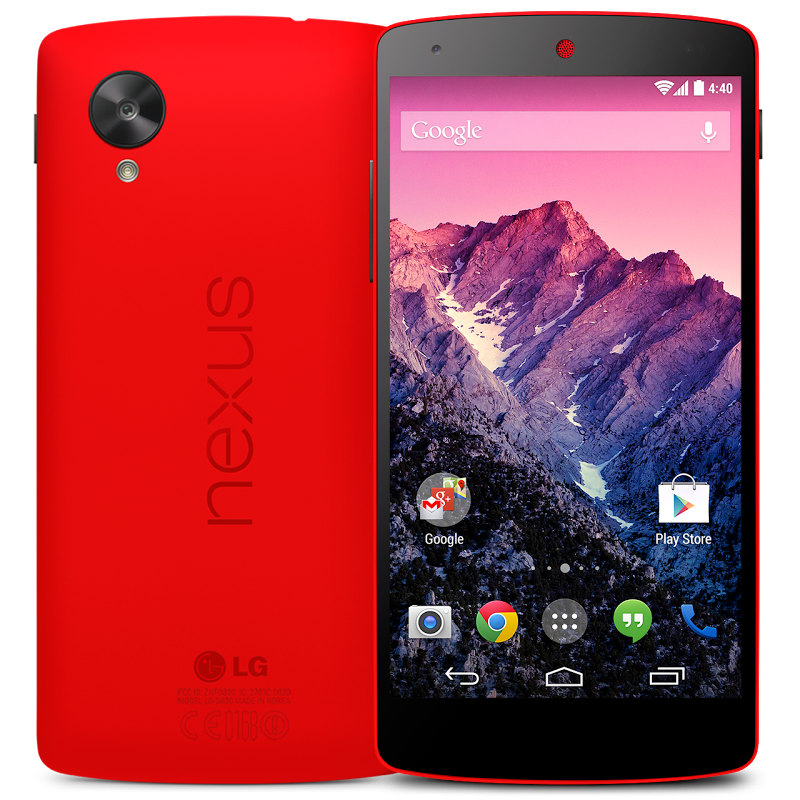 The screen to body ratio is slightly smaller on the Nexus 5X with 69.8% compared to the 70.8% ratio of the Nexus 5. Both the phones have 1080p displays with Corning Gorilla Glass 3 for protection but the Nexus 5X gets an added Oleophobic coating as well. Although it has a larger footprint, the Nexus 5X is slimmer at 7.9mm compared to 8.6mm on the Nexus 5. The Nexus 5X is marginally heavier at 136 grams compared to the Nexus 5 that weighed 130 grams.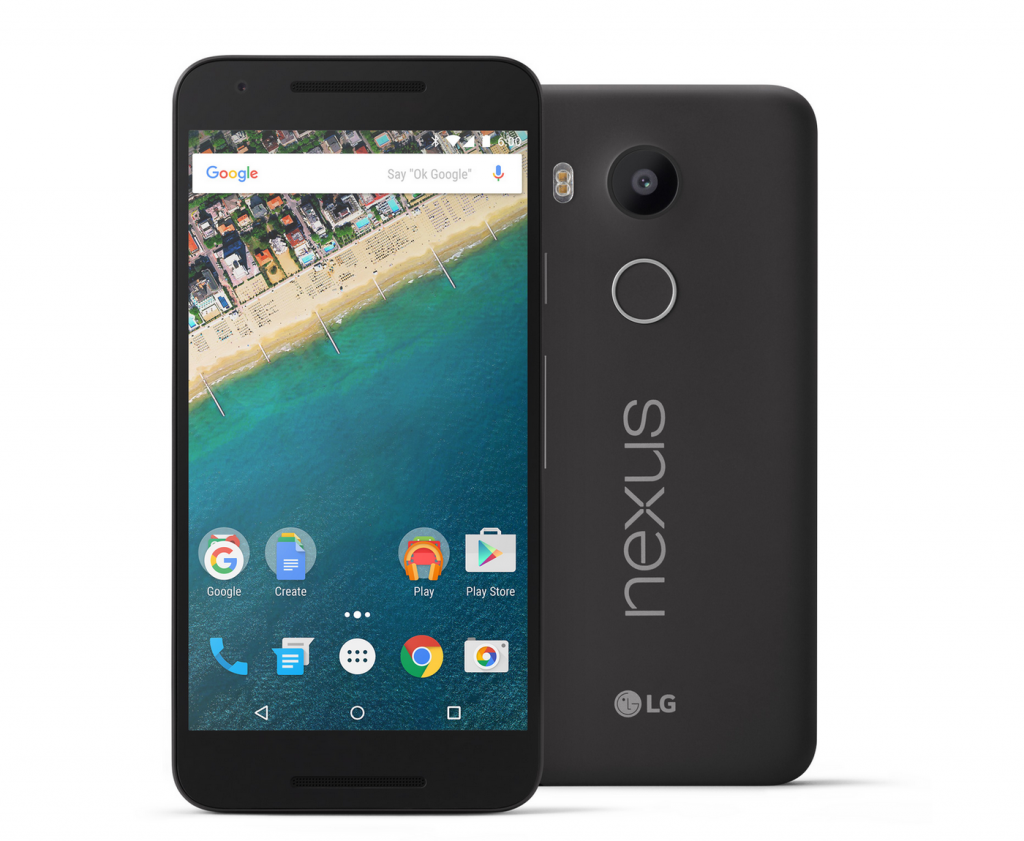 LG has dropped the microSIM slot of the Nexus 5 in favour of a nanoSIM slot on the 5X. While the Nexus 5 was powered by a quad-core Snapdragon 800 processor, the Nexus 5X gets the same hexa-core processor that is used on the LG G4, the Snapdragon 808. The RAM remains the same at 2GB and the storage variants available are also the same with both 16GB and 32GB variants. Just like the 5, the 5X also lacks a microSD card slot.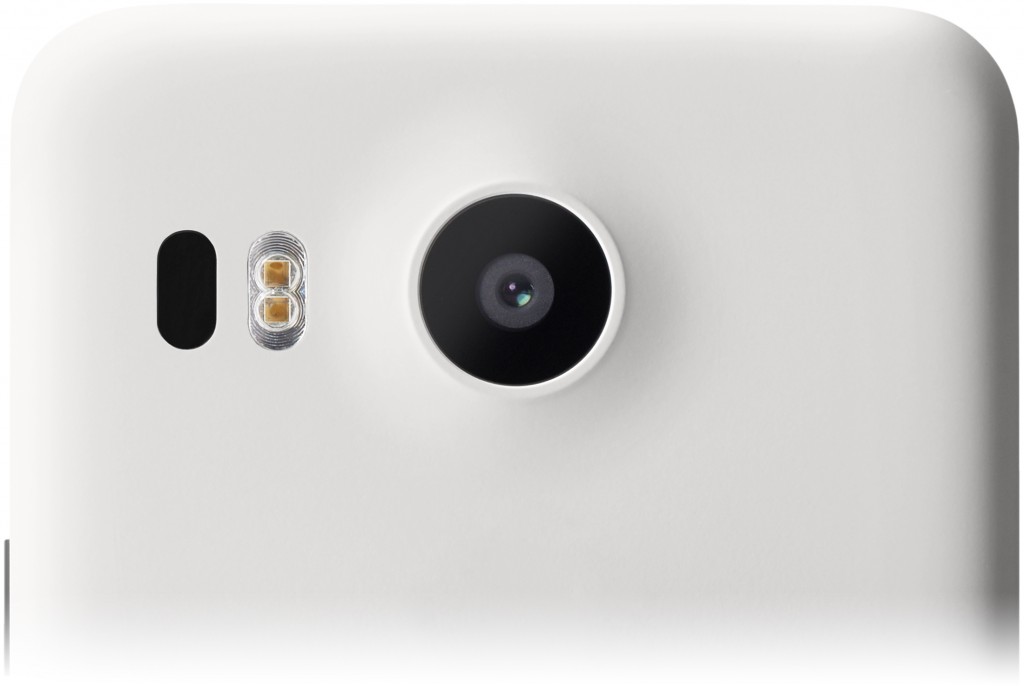 The front facing camera gets a big bump in resolution to 5 Megapixels on the 5X compared to the 1.3 Megapixel unit on the 5. The primary camera unit on the Nexus 5 was an 8 Megapixel unit with LED flash and OIS. The 5X receives an updated 12 Megapixel sensor with 1.55micron pixel size, dual tone LED flash and laser autofocus but misses out on Optical Image Stabilization. Video recording is supported at 4k resolution at 30 fps now.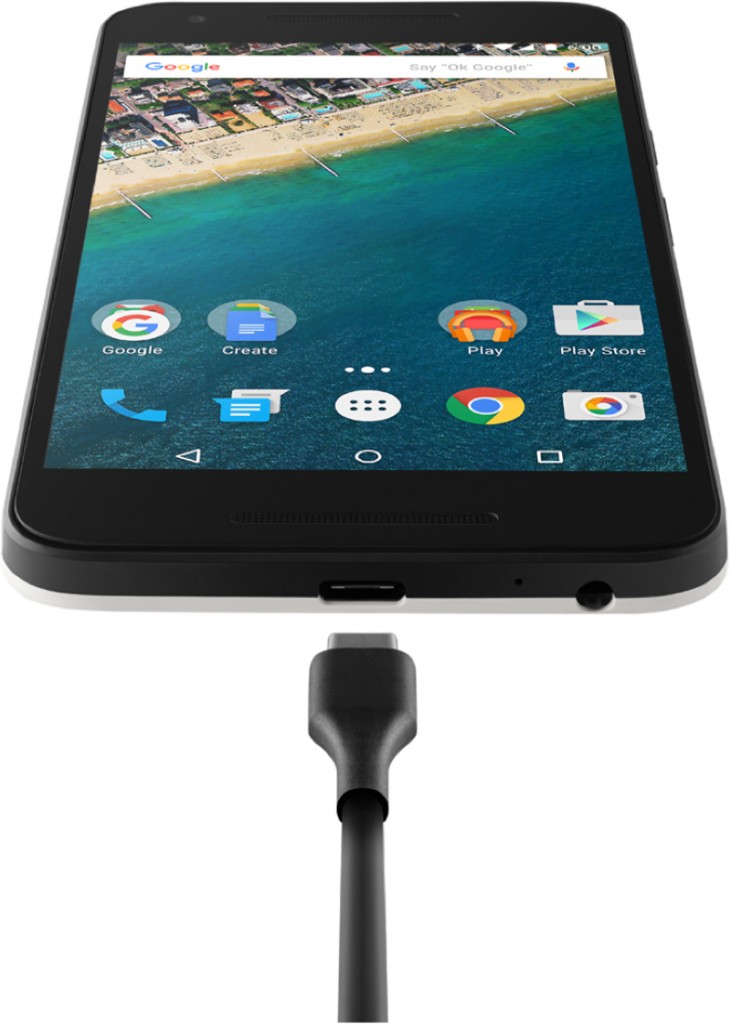 The Nexus 5X also drops the regular microUSB port in favour of USB Type-C 1.0 port. The 5X supports dual-band Wi-Fi a/b/g/n/ac just like the Nexus 5 and has Bluetooth 4.2. The battery capacity gets a big increase from the 2300 mAH unit of the Nexus 5 to 2700mAH however it loses built-in Qi standard wireless charging in the process.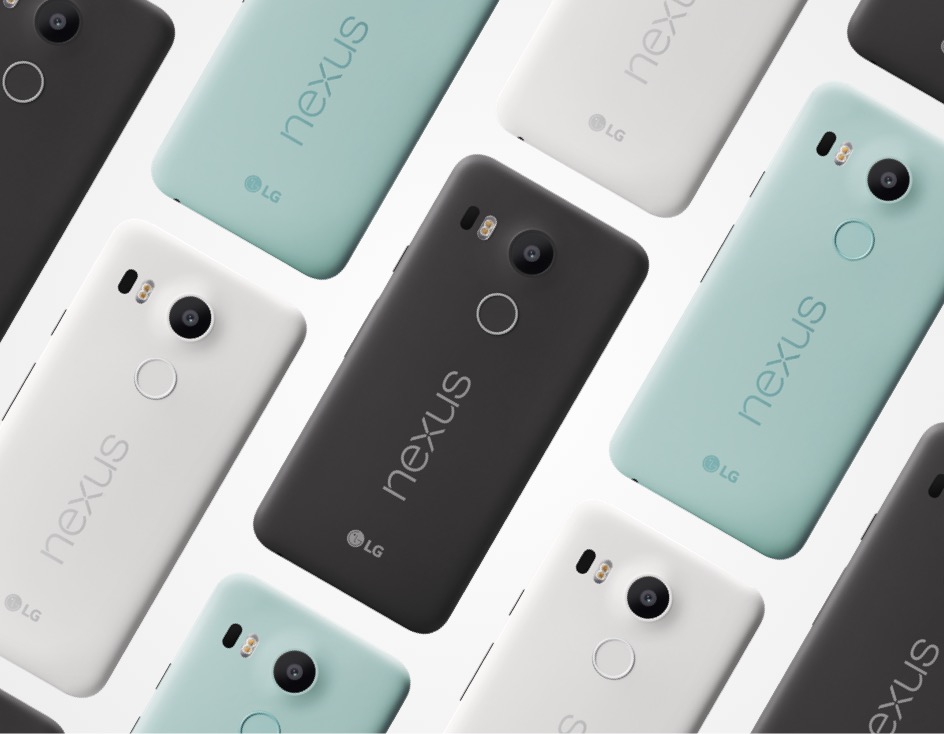 Lastly, the Nexus came pre-loaded with Android 5.0 Lollipop while the Nexus 5X will come with Android 6.0 Marshmallow out of the box and a fingerprint sensor at the back. The Nexus 5X will be available in White, Black and a greenish blue colour variants.