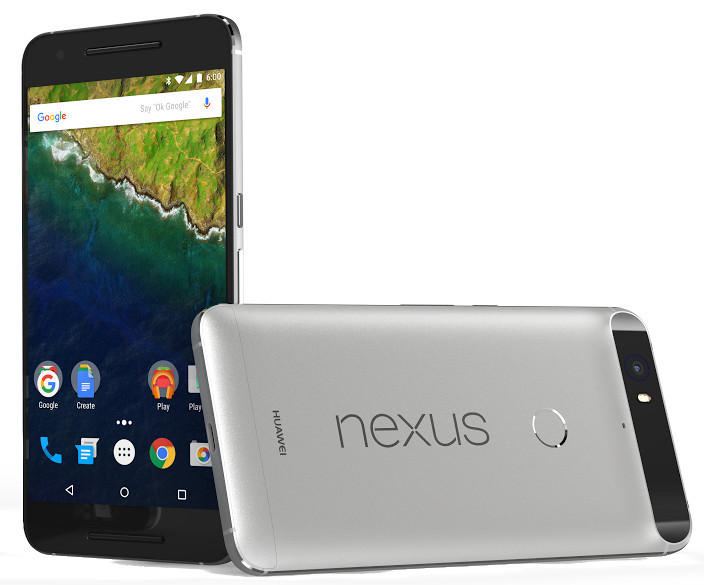 As you probably know by now, Google announced two new Nexus devices today – the Nexus 6P and the Nexus 5X. The Nexus 6P is the flagship Nexus smartphone for the year and we are going to compare its specifications with that of the Nexus 6 to see what has changed.
For starters, last year's Nexus 6 smartphone was manufactured by Motorola while the Nexus 6P is made by Huawei. This is the first time that Huawei is manufacturing a Nexus smartphone for Google.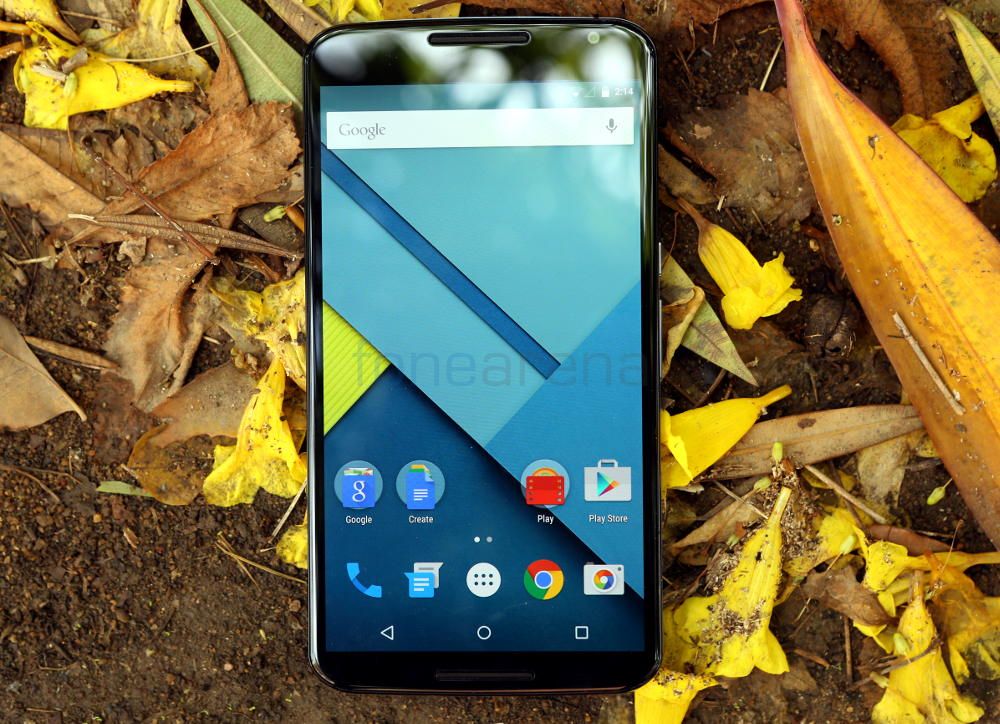 Unlike the Nexus 6, the Nexus 6P doesn't have a 6 inch screen even though its name may suggest otherwise. While the Nexus 6 had a 6 inch 1440p AMOLED display, the Nexus 6P has a smaller 5.7 inch 1440p AMOLED display. The Nexus 6P received upgraded protection in the form of Corning Gorilla Glass 4 compared to the Nexus 6 which had Gorilla Glass 3. It also gets an Oleophobic coating for the display.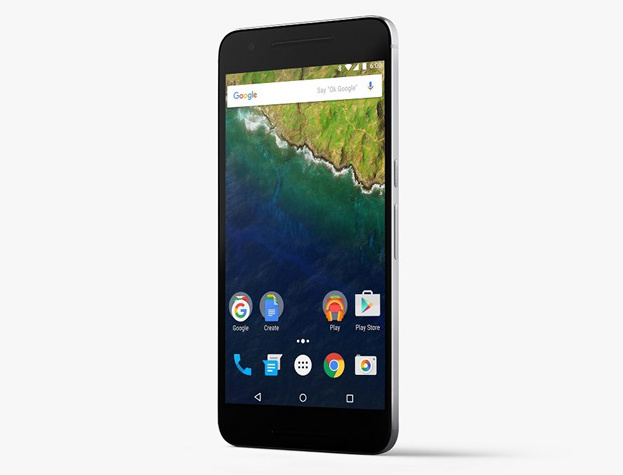 Due to the smaller display, the 6P has a smaller footprint as well which is a good thing since many considered the Nexus 6 to be quite big and difficult to handle especially due to its width. The Nexus 6P has the exact same height as the Nexus 6 but almost 6mm narrower. It is also much thinner and lighter as it measures 7.3mm and weighs 178 grams compared to the Nexus 6 that measure 10.1mm and weighs 184 grams.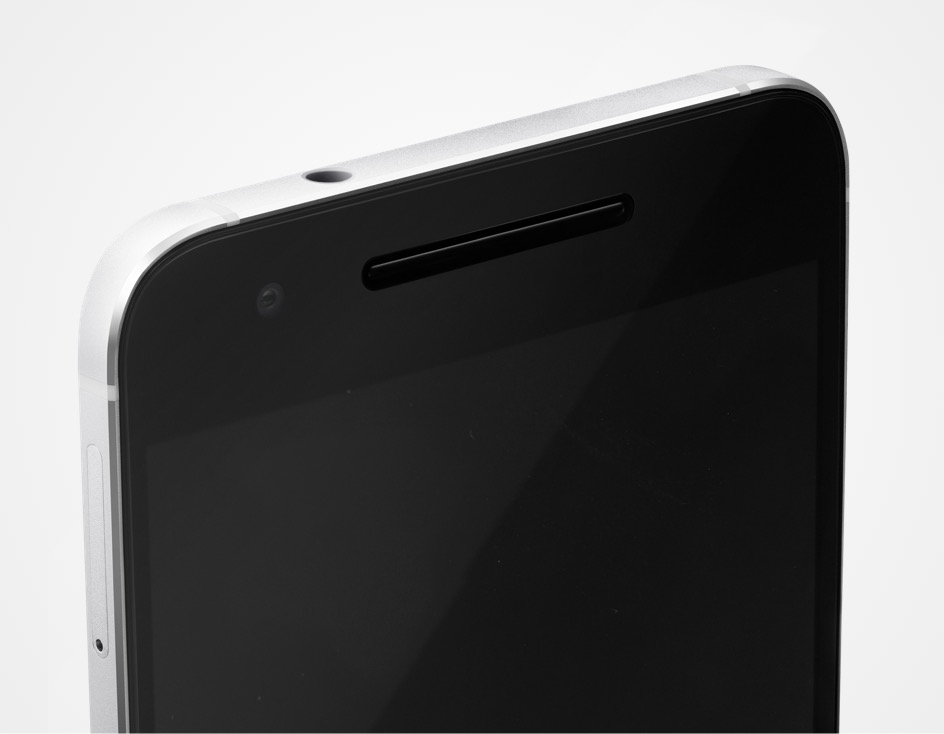 The Nexus 6P is no longer waterproof like the Nexus 6 but it gets a fingerprint sensor at the back. The Nexus 6 was powered by a quad-core Snapdragon 805 processor while the Nexus 6P has V2.1 of the octa-core Snapdragon 810 powering it. Both the devices have 3GB of RAM and 32GB/64GB storage varaints however the 6P introduces a new high end 128GB storage variant as well. None of the variants have microSD card slots.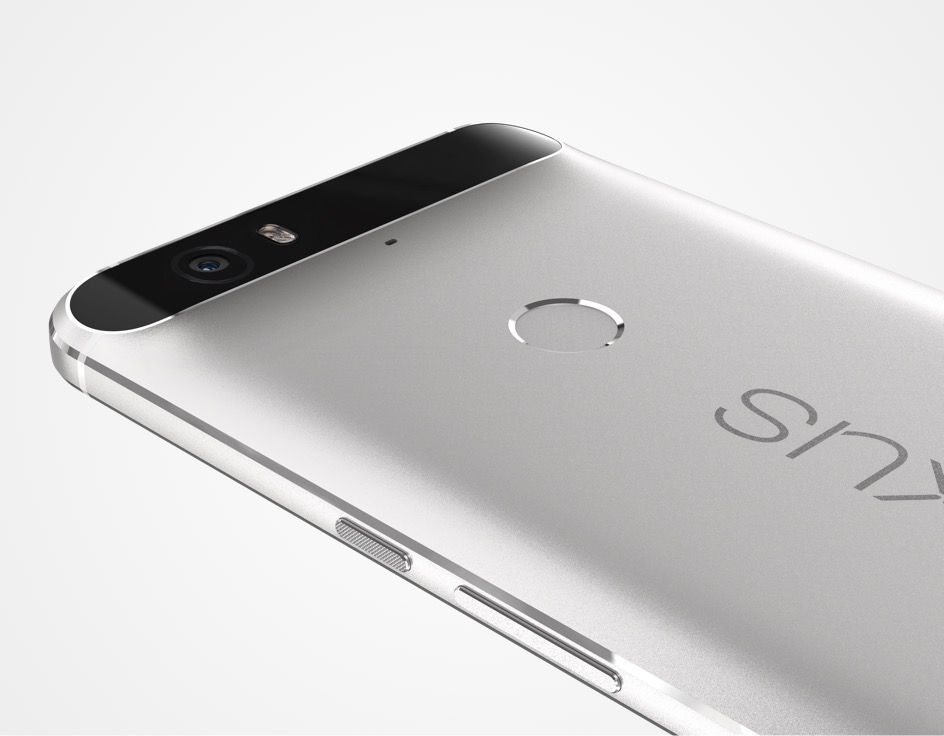 The front camera has received a massive bump in terms of resolution. It was a 2 Megapixel unit on the Nexus 6 while the 6P has an 8 Megapixel unit. On the contrary, the rear camera has received a downgrade in terms of resolution. The Nexus 6 had a 13 Megapixel camera with OIS and dual-LED Ring flash. The Nexus 6P has the same camera unit as on the Nexus 5X which is a 12 Megapixel camera with Laser Autofocus, dual tone LED flash and 1.55micron pixel size. Like the 5X, the 6P also loses optical image stabilisation.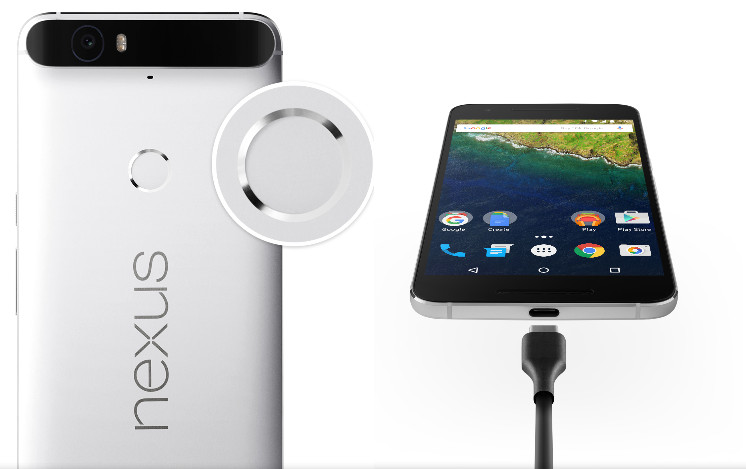 Battery has received a bump up from the 3220 mAH unit on the Nexus 6 to a 3450 mAH unit on the Nexus 6P however it loses wireless Qi standard charging in the process. The microUSB port has been replaced with a reversible USB Type-C 1.0 port. The Nexus 6P will come in White, Black, Gold and Grey colour variants and will run Android 6.0 Marshmallow out of the box.