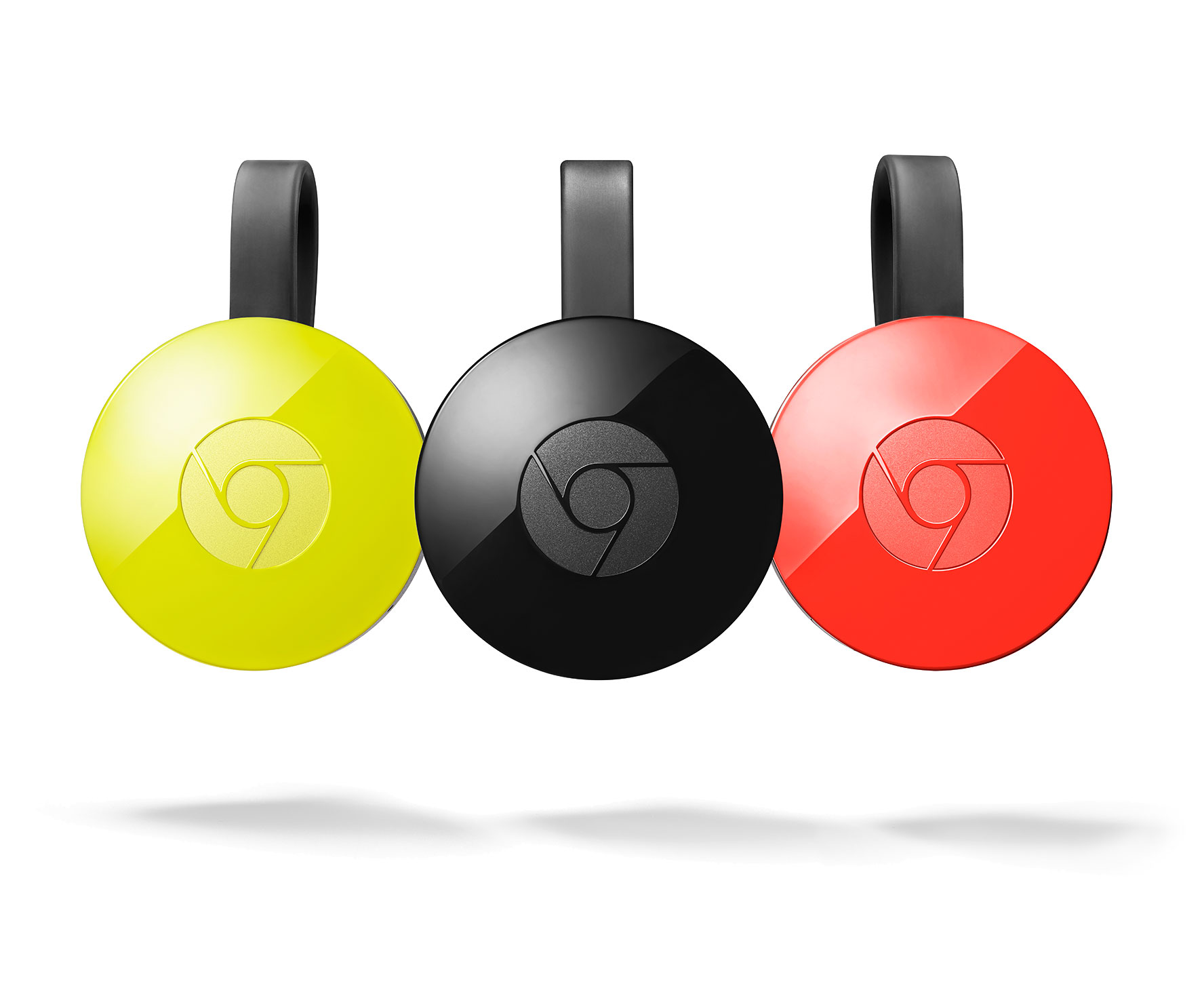 Google today announced a brand new version of their streaming stick dubbed the Chromecast. While it doesn't pick up the Chromecast 2 moniker, the stick has received a fresh hardware design in addition to partially redesigned internals.
httpv://www.youtube.com/watch?v=yX6Kkq7hPJY&feature=youtu.be
Perhaps the biggest addition to the freshly update Chromecast is the improved WiFi hardware. The Chromecast now finally has support for 5Ghz WiFi as well as the much faster 802.11ac standard which should allow you to get past network congestion and experience faster streaming all around.There are also new features like Fast Play that aim to improve the day to day usage experience. The feature allows video, audio streams to pre-cache a small amount of data by analyzing your viewing habits. This means that by the time you launch the app and navigate to the specific episode you have in mind, the Chromecast would have already downloaded a few seconds of the video allowing for faster playback startup. 
Seeing how Apple is now pitching the Android TV as a gaming device, Google too added a bit of gaming to their presentation. Developers can now render a game on both the smartphone screen and television while allowing users to control the game via the smartphone. A large part of the update is within the Chromecast application itself which now gains the ability to show you which of your apps support the Chromecast and gives content recommendations. Overall, the new Chromecast gets some fresh and much needed additions while gaining a cute new form factor, colors and retaining the same budget price point of $35. The streaming stick will be available in 17 countries at launch.