Google is set to announce two new Nexus devices today. Meanwhile, a fresh report is stating that the company is planning to launch a high-end 10.2-inch tablet later this year.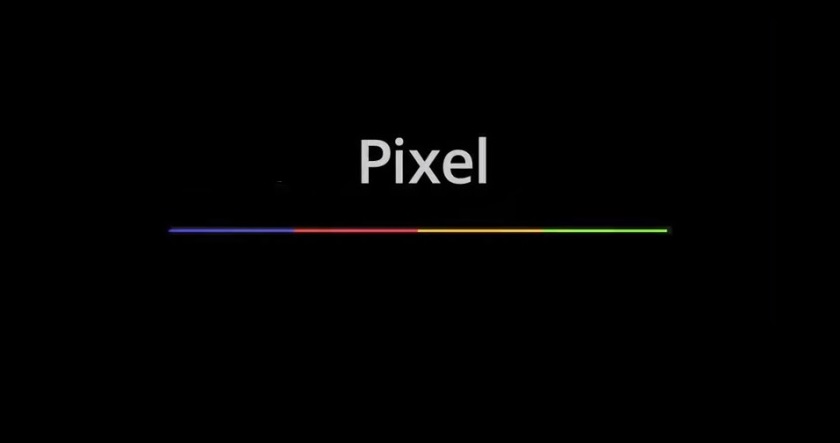 As per the report, Google is expanding its Pixel brand that is currently associated with the Chromebook's, to tablets. The Android tablet that will be dubbed as Pixel C will reportedly sport a 10.2 inch display at 308ppi with a bright backlight rated at 500 nits. Just because it is getting the Pixel brand does not mean that it will run on Chrome OS instead, it will be running latest Android 6.0 Marshmallow. The Pixel C, reportedly codename "Ryu," will include an Nvidia X1 processor  and Maxwell GPU with 3GB of LPRDDR4 RAM and USB Type-C.
The device will also purportedly sport a detachable keyboard and reportedly come with two keyboard accessories, one in aluminum and one in leather. The Pixcel C is said to pack the same quality build and lightbar present on Chromebook Pixel. Earlier this year it was reported that Google may not launch a Nexus tablet at all this year and instead launch two new Nexus devices. Google may announce the Pixel C tablet along with the Nexus phones but it is expected to be released sometime in November. The Google Nexus event takes place in San Francisco and starts at 9:00 AM PT (9:30 PM IST) on September 29th, Tuesday. Google will also offer live stream on their YouTube channel.