It looks like Facebook is planning to bring virtual reality to mobile devices. A latest report from the Wall Street Journal says that the social network is testing a virtual reality video app for mobile.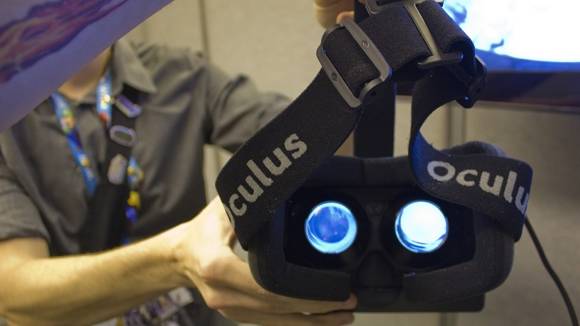 Facebook is working on a app that would support 360-degree or "spherical" videos, added the report. The app which is said to be present on iOS and Android  will allow users to "move around inside the video and view it from different angles" by turning and tilting their mobile device.   The details about the project are scare as of now as it is in early stages, and the launch date is also unclear.
Facebook has already announced plans to start supporting 360 degree videos within its News Feed. The social network had acquired Oculus VR last year for $2 billion. Virtual reality market is getting crowded with indulgence of more and more players. In July this year, Nokia launched a 360 degree virtual reality camera. Earlier this year, YouTube announced plans to support 360 degree video. 360 degree videos give even a greater experience using a virtual reality headsets. It remains to be seen what Facebook presents with this app.