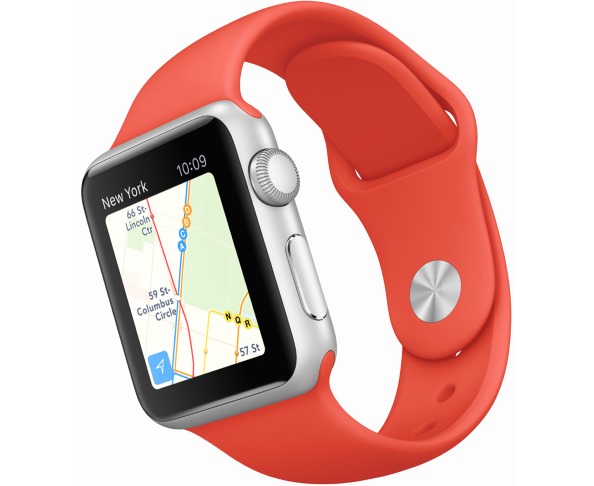 Apple announced quite a few updates for the Apple Watch at its Keynote event in San Francisco, alongside the new Apple TV, iPad Pro, iPhone 6s and iPhone 6s Plus.
First up, the Apple Watch will finally get the watchOS 2.0 update on September 16th – which was announced at WWDC earlier this year. With the watchOS 2, the Apple Watch will get native support for third-party apps such as News, Weather, Facebook Messenger, GoPro app with view finder support on Watch, health-care app called Airstrip, and more. The new 'Time Travel' feature with the watchOS 2 essentially lets you rotate the digital crown to move forward or backwards in your appointments. It also added Transit to maps for finding public transportation.
Apple claims that there are already over 10,000 Watch apps on the App Store and now with native apps developers can even do more as the apps can display a video, access hardware, mic, health sensors and more.
Coming to the more choices for Apple Watch, company has partnered with Hermes Paris and the new collection of hand-stitched leather band includes a 'Double Tour' Watch (staring $1250) that wraps around the wrist twice, Single Tour (starting $1100) and Cuff (starting $1500).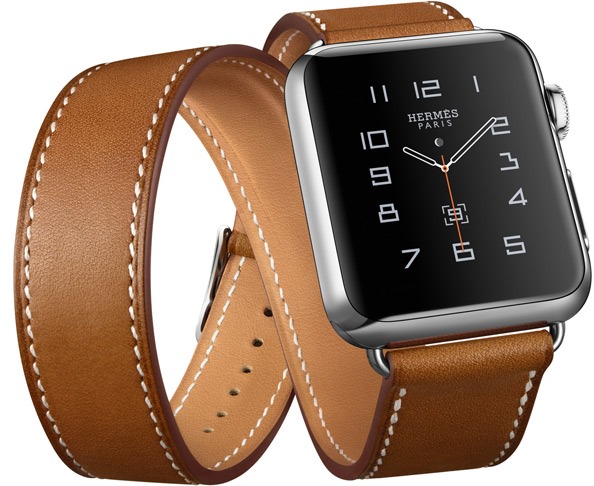 There are two new finishes for the Apple Watch Sport – the Rose and Rose Gold in anodized aluminum. These will come in both 38mm and 42mm sizes, and will be paired with some new colour bands as well. For the pricing, the new Rose and Rose Gold will be at the same price as the rest of the Watch Sport lineup.
The firm has also made some updates to the stainless steel collection. The space black stainless now has a black sport band, a new two-tone leather model and more. Lastly, there is one new Red band for the stainless steel collection, profit portion of which will go to the global AIDS foundation, said Apple.
The new Apple Watch models will be shipping to 24 countries(see below) including United States starting today.