Rumors about the the upcoming Nexus devices just keep surfacing everyday. Today, a fresh one suggests that both the Nexus devices will be available for pre-order from October 13th.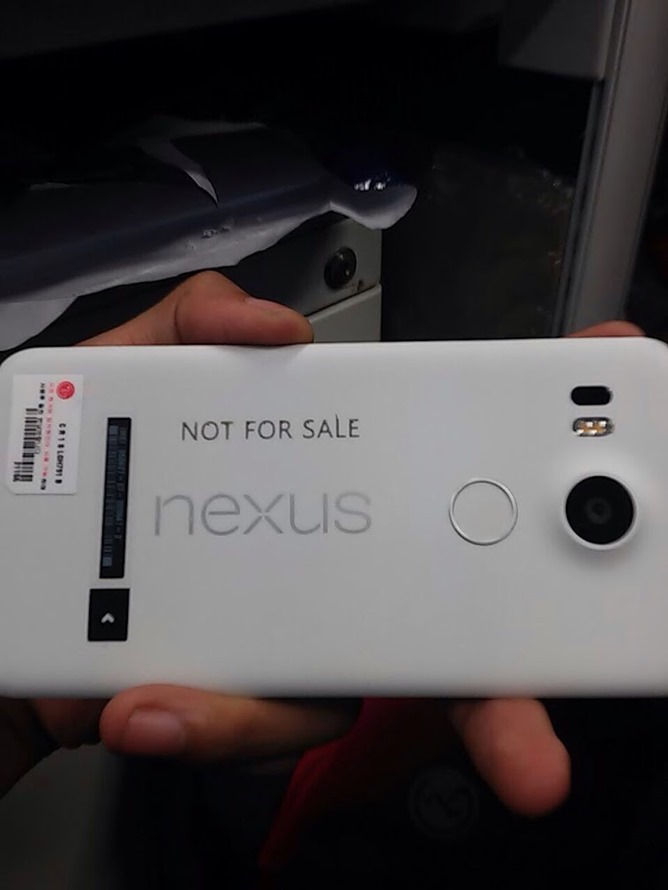 Earlier this month, it was reported that the Nexus devices will be announced on September 29th. So this means that the phones will be available for pre-order exactly two weeks after its official announcement. There is no information about the shipping date of these phones as of now. It must be noted that this information is coming from an unnamed source and therefore can be questioned for its credibility.
As per various leaks, LG-made Nexus will be called the Google LG Nexus 5 (2015) and may include a 5.2-inch Quad-HD display, a Qualcomm Snapdragon 808 SoC, 3GB of LPDDR3 RAM and a 13MP camera with Sony IMX278 sensor. On the other hand the Huawei-made Nexus the name is yet to be finalized. It is said to be a 5.7 inch display phablet Nexus which may include a Qualcomm Snapdragon 810 processor, 3GB of RAM, 64GB of internal storage, 21MP rear camera and 3500mAh battery.