Microsoft has decided to clean its Windows App Store by removing some of the apps. The company has announced today that it is ending support and updates for a number of Lumia camera-related apps on Windows Phone 8.1 devices.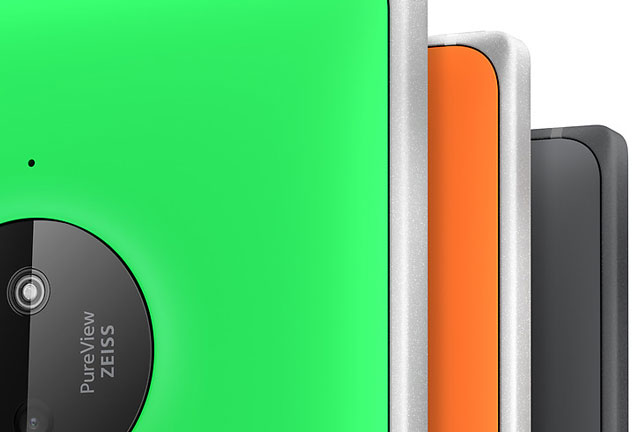 Lumia Storyteller, Lumia Beamer, Photobeamer and Lumia Refocus will have their online services shut down after October 30, and the apps will no longer be available. The Lumia Panorama and Video Uploader will continue to function, but will lack support and won't be updated henceforth. The aforementioned Lumia apps that are already installed on your phones will remain untouched and not be removed from your devices.
"Our goal is to provide experiences that work really well on all Windows devices. In order to do that, we need to focus on making our Windows 10 core Photos and Camera apps great."

posted Microsoft official in a company blog.
All these apps have been taken down from the Windows Phone Store. Microsoft said that many of the Lumia features are already included in the Windows 10 Photos and Camera apps.