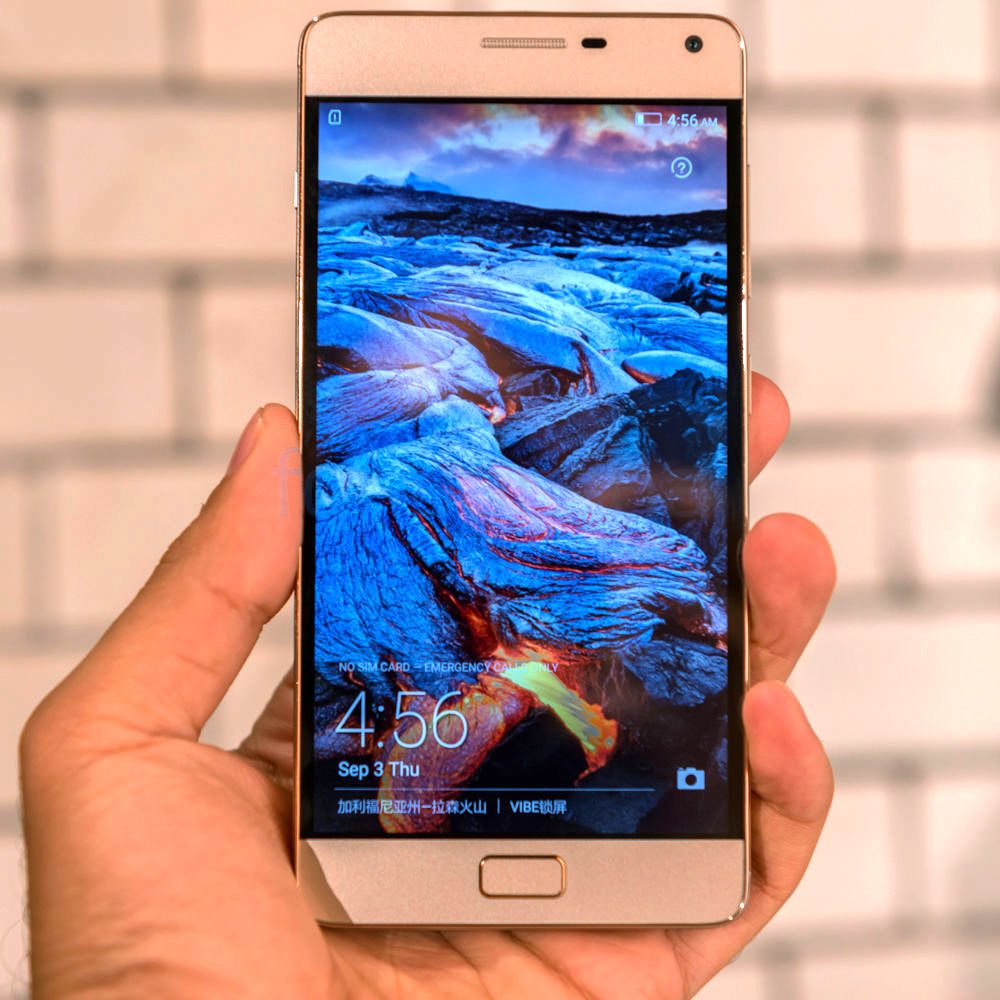 The Lenovo Vibe P1 is all about power. Announced at the Chinese manufacturer's pre-IFA press event in Berlin, the Vibe packs a massive 5,000 mAH battery and even if it runs out, you have a handy physical button to enable power saving, like in many flagship phones. Not only that, it has a fingerprint sensor, a full HD screen and overall good value for the price it comes at (279$). We went hands on –
Let's talk about the battery first. 5,000 mAH powering a full HD screen is going to last you more than two days at a stretch, easily. And as mentioned earlier, it comes with a power saving switch that immediately turns the ultra reductionist mode on, which surprisingly is quick and snappy. Because of the huge battery, the phone is naturally thick and heavy, weighing in at 229g. Apart from this, the P1 is actually quite decent when it comes to other features and specifications.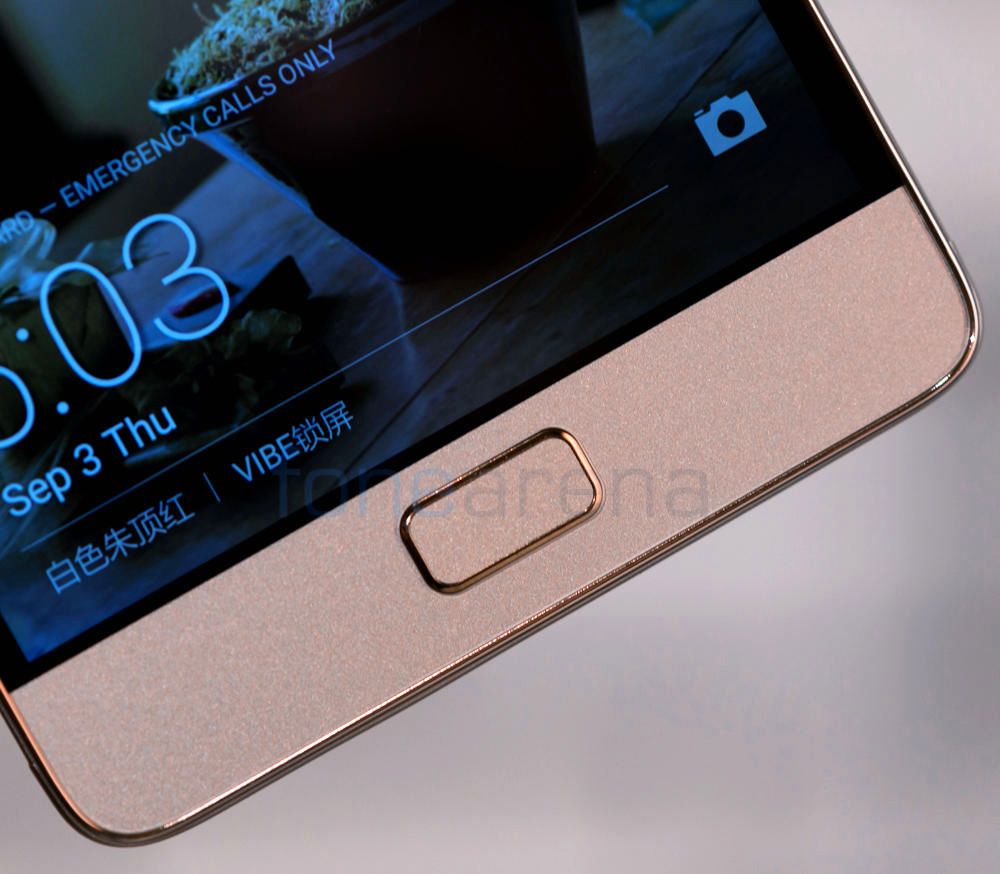 The most visible feature is of course the physical home button which houses a fingerprint sensor. There is a 5.5 inch full HD screen above it, which is quite decent and is powered by the Snapdragon 615 processor underneath. It also has a 13 MP camera with phase detect AF and dual tone flash, again seen only in flagship phones, these features.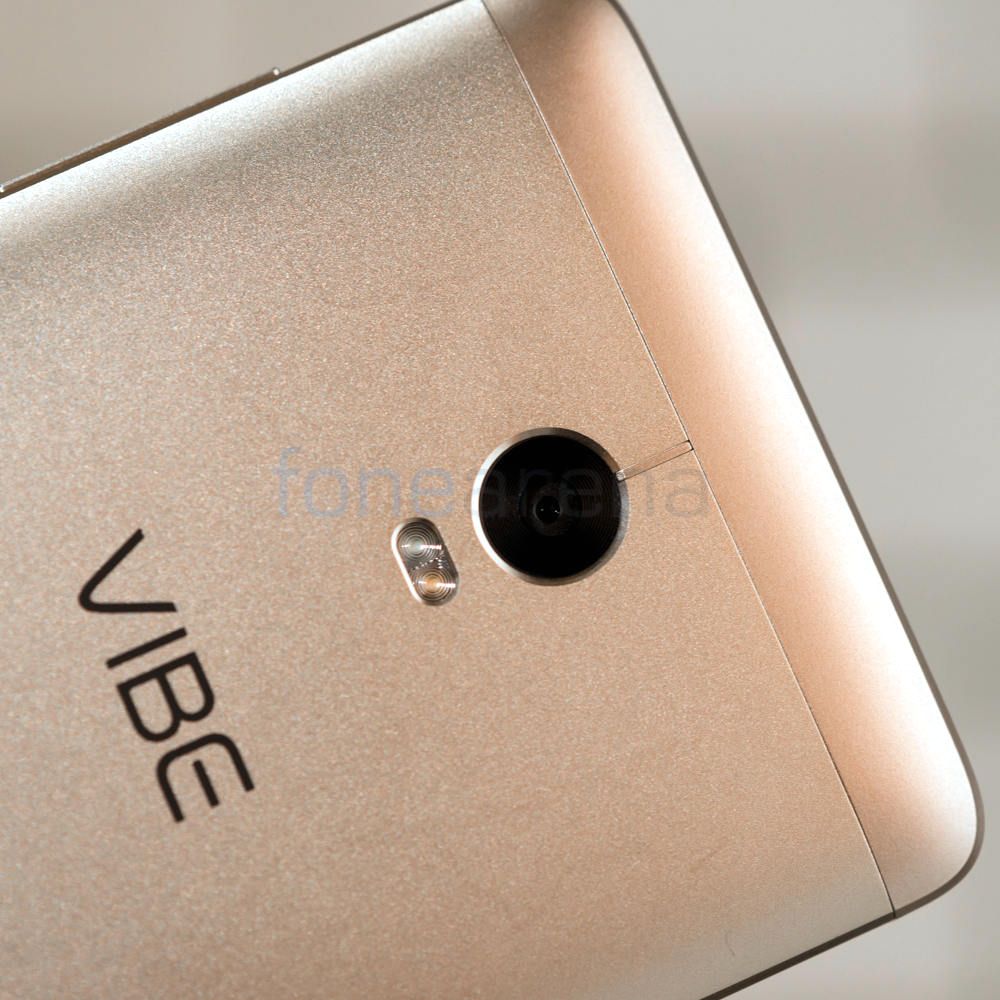 Along with the Vibe P1m, Lenovo is squarely aiming these devices at power users who don't mind compromising on design and ergonomics for a long lasting battery life. A lot of companies are getting into the large-battery-phone game but we think the P1 is one of the few that are equipped with good features to support the big battery.