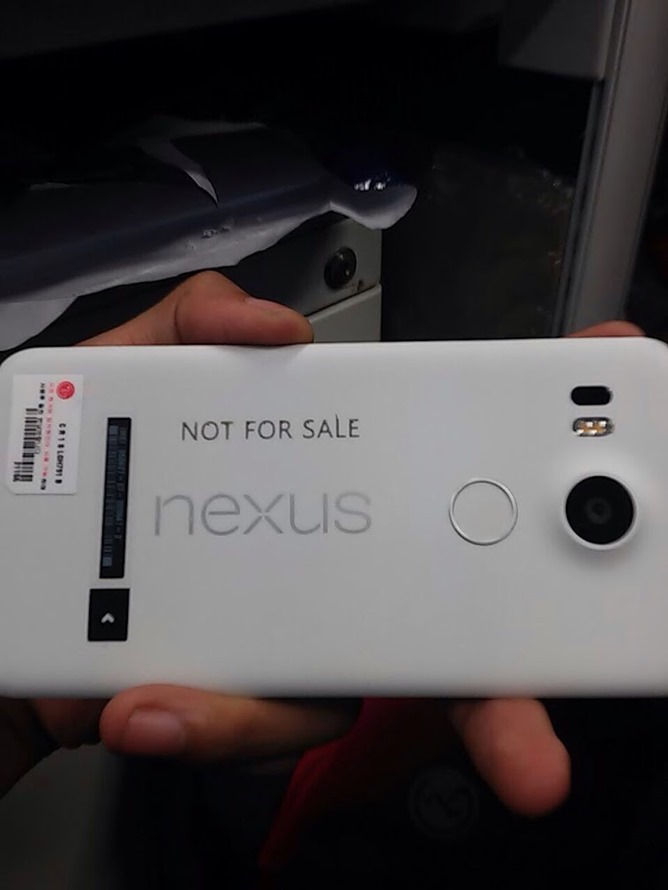 Google is reportedly set to unveil the two new Nexus smartphones later this month on September 29.
Citing people familiar with Google's plan, Cnet reported on Wednesday saying that the firm is likely to hold an event on September 29 in San Francisco, where it will unveil its long-rumoured two versions of the flagship Nexus device made by LG and Huawei.
Both the smartphones have been leaked in live images with almost all purported specifications. As per various leaks, LG-made Nexus will be called the Google LG Nexus 5 (2015) and may include a 5.2-inch Quad-HD display, a Qualcomm Snapdragon 808 SoC, 3GB of LPDDR3 RAM and a 13MP camera with Sony IMX278 sensor.
Coming to the Huawei-made Nexus the name is yet to be finalized. It is said to be a 5.7 inch display phablet Nexus which may include a Qualcomm Snapdragon 810 processor, 3GB of RAM, 64GB of internal storage, 21MP rear camera and 3500mAh battery.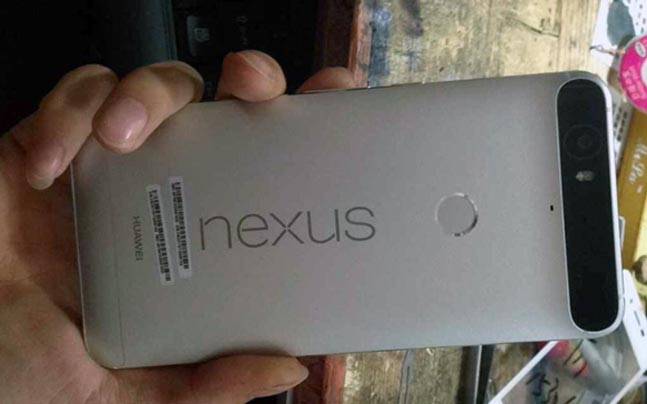 Furthermore, the rumoured Google LG Nexus 5 (2015) and Google Huawei Nexus (2015) will run Google's latest Android 6.0 Marshmallow OS. Both are anticipated to sport fingerprint sensor at the back and may sport USB Type-C charging / data sharing port instead of a Micro-USB.