Samsung Gear S2 that is set to be announced at IFA next week has already been spotted in video and photos over past few weeks. Now, two new models of the smartwatch – SM-R720 and SM-R732 that are said to be the Gear S2 and Gear S2 Classic respectively have passed the FCC.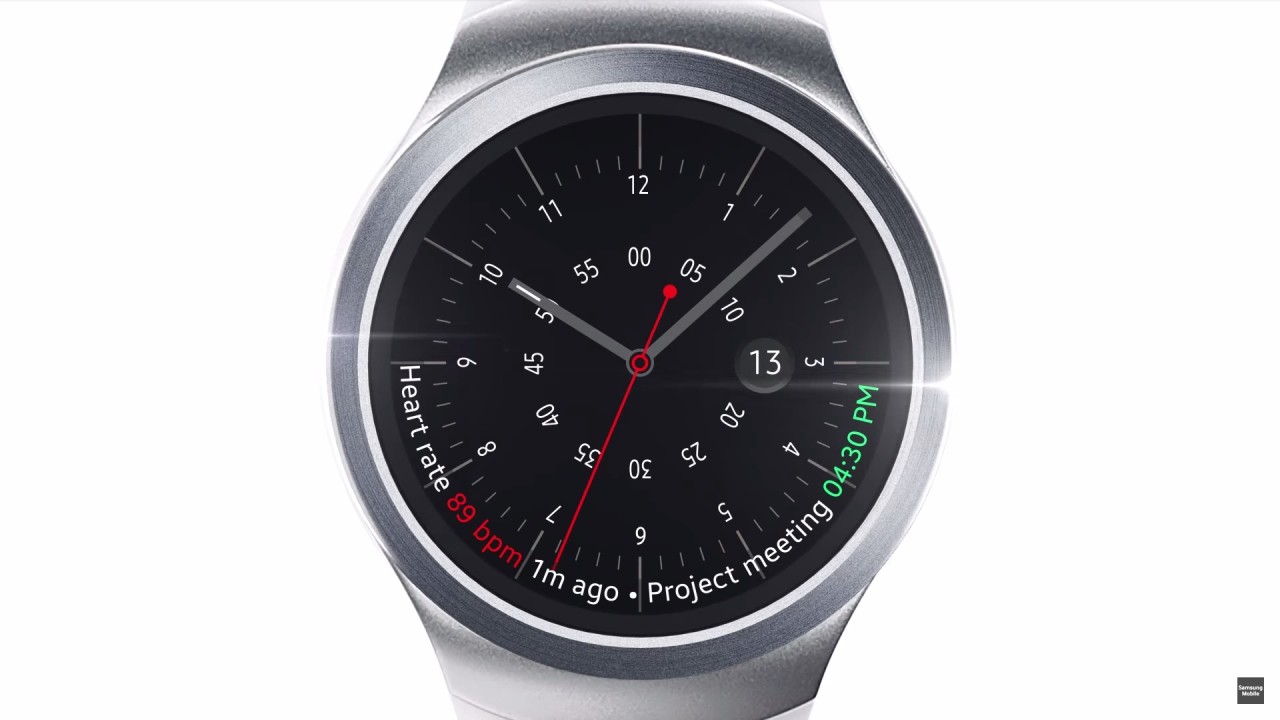 The FCC listing reveals that both of these smartwatches will come with Bluetooth and Wi-Fi built-in, but neither will sport mobile data connectivity. In addition, Samsung has also trademarked the Gear S2 Classic in South Korea. Samsung's upcoming smartwatch comes with a round dial and a Super AMOLED panel which has a resolution of 360×360 pixels. The device will be powered by an Exynos 3472 SoC and 768MB of RAM along with a 250 mAh battery and 4GB of native storage and NFC chip. Finally, the Gear S2 will run on Samsung's own Tizen OS.
It is possible there could be some additional minor differences in the hardware and software features of the Gear S2 and Gear S2 Classic. We will know all the details about both the smartwatches on September 3rd.