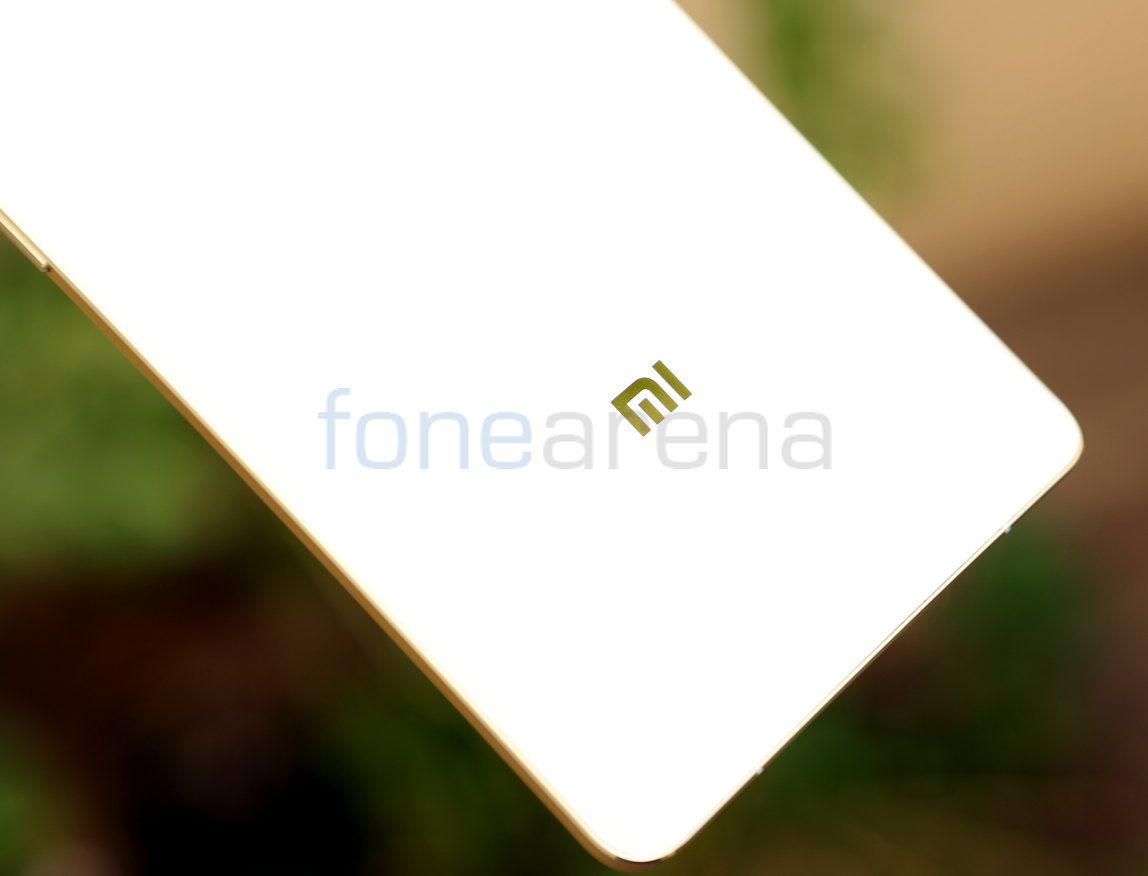 Xiaomi is all set to enter the African market in September, according to a report from Forbes. It has partnered with pan-Africa distributor, Mobile in Africa Limited to sell its smartphones in 50 countries in sub-Saharan Africa, said the report citing the distributor's president, tech entrepreneur RJ van Spaandonk.
Mobile In Africa is also setting up online stores in 14 African countries to replicate Xiaomi's online-only strategies in the country. Xiaomi will launch Redmi 2 and the Mi 4 smartphones in Africa first priced at ZAR 1,999 or about US $160 and ZAR 3,999 or about US$ 320, respectively, adds the report.
Google expanded its Android One program to Africa recently by launching affordable Infinix Hot 2 smartphone in 6 African countries. Xiaomi expanded to Brazil on June 30th and also partnered with Foxconn to manufacture smartphones locally in the country. It is currently selling its products in China, Hong Kong, Taiwan, Singapore, India, Malaysia, Philippines and Indonesia. It already announced its plans to expand to Vietnam, Russia, Turkey and Mexico in coming months.