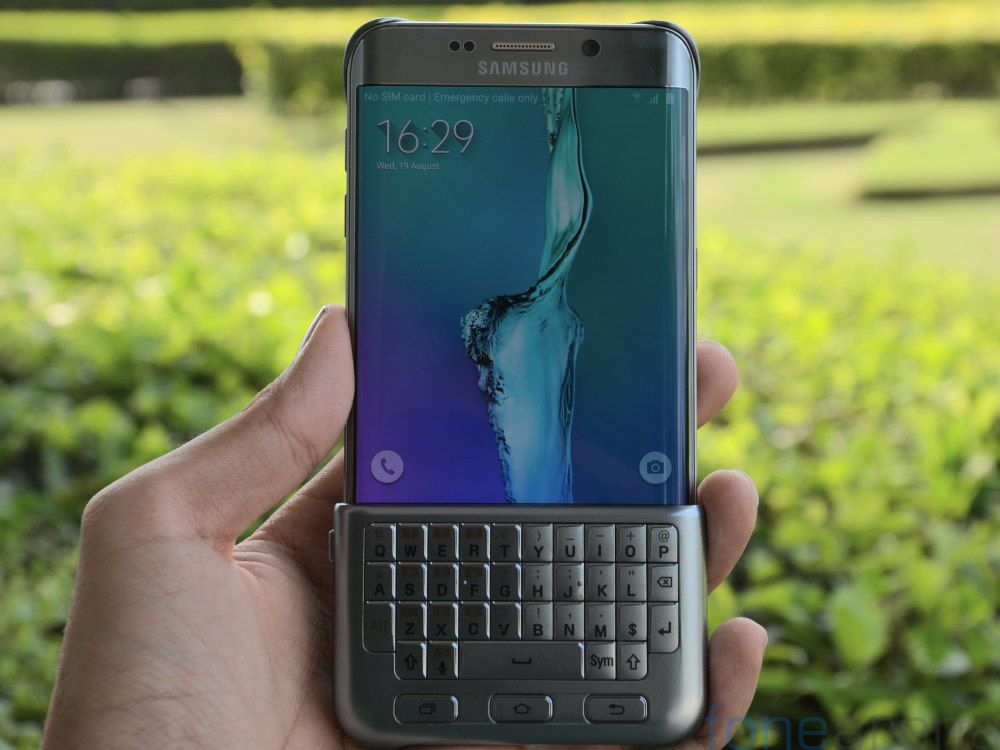 Samsung announced Galaxy S6 edge+ last week and launched the smartphone in India this week for Rs 57,900. The company also launched the keyboard cover. We have already seen handson first impression and photo gallery of S6 edge+ and now let's take a detailed look at the keyboard cover in this photo gallery.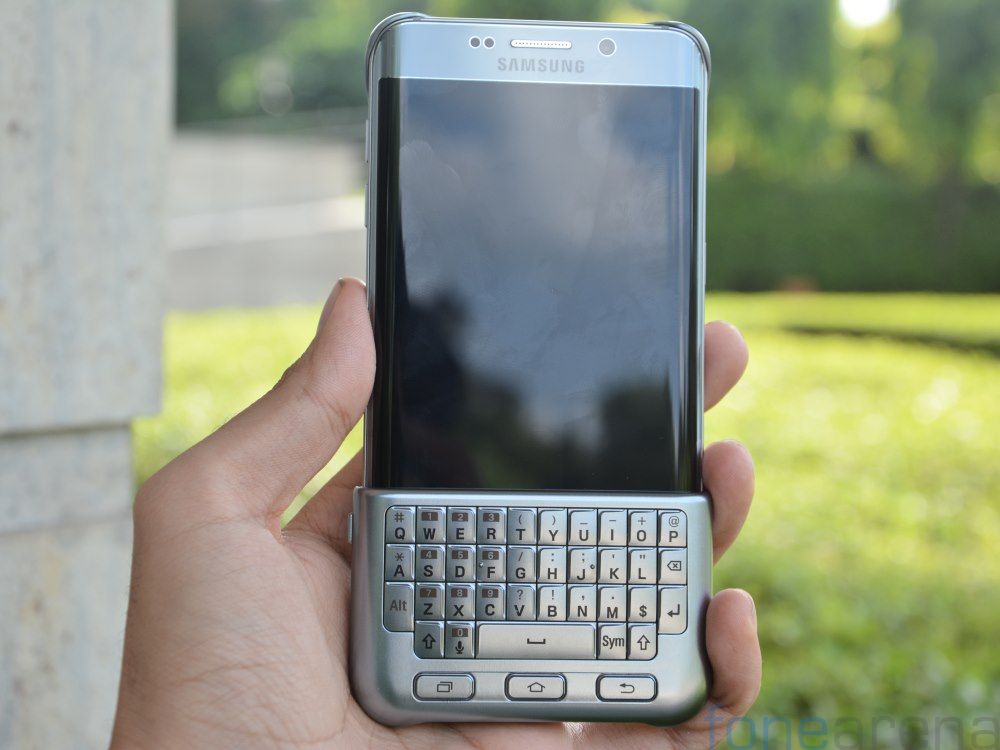 This QWERTY keyboard will allow you to type more accurately and with greater speed. It is thin in design and is compact so that you can easily carry it with you and attach it when required. Once attached, the phone recognizes it and adjusts the user interface accordingly, making the top half smaller.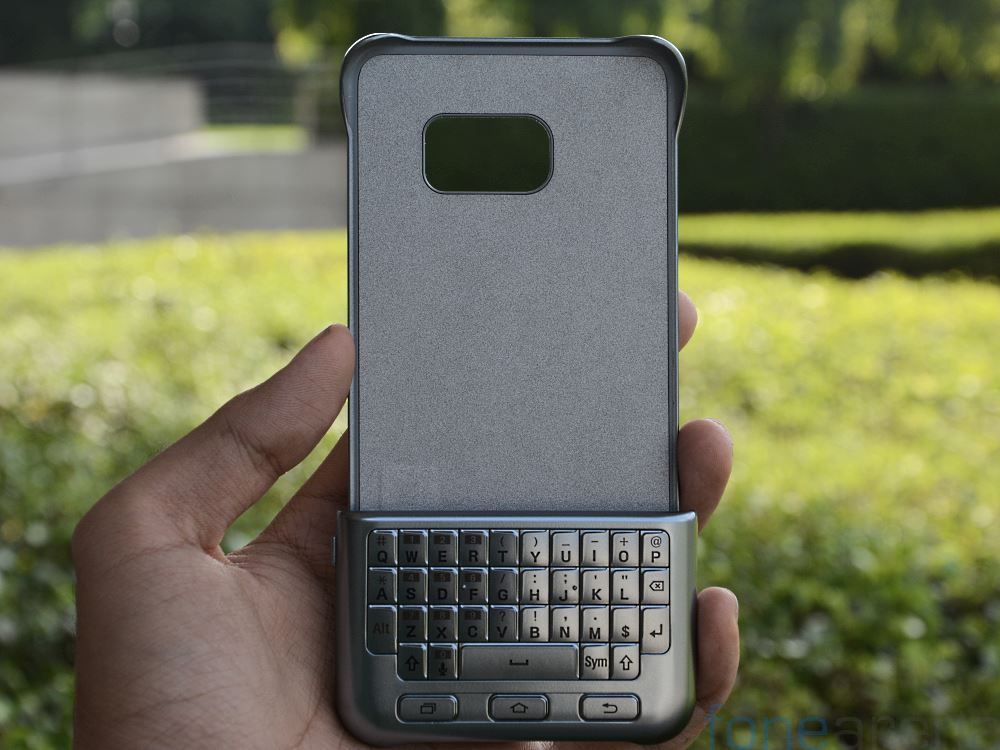 The Keyboard case accessory comes in two pieces: the keyboard itself and a phone cover that wraps around the back.This covers the back of the smartphones to protect it from damage, such as scratches, knocks and drops. The keyboard snaps on top of the phone's display. The cover extends itself to the back wherein it has opening for the camera module to fit it well.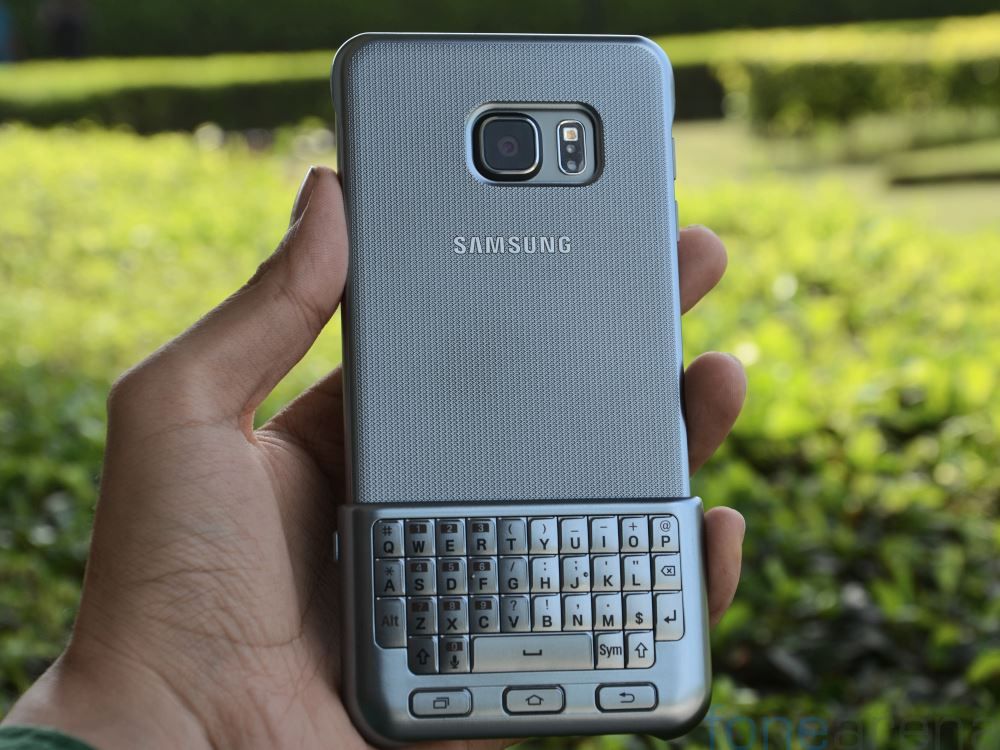 As the Key-presses are sensed by the screen automatically, it doesn't require batteries or Bluetooth pairing.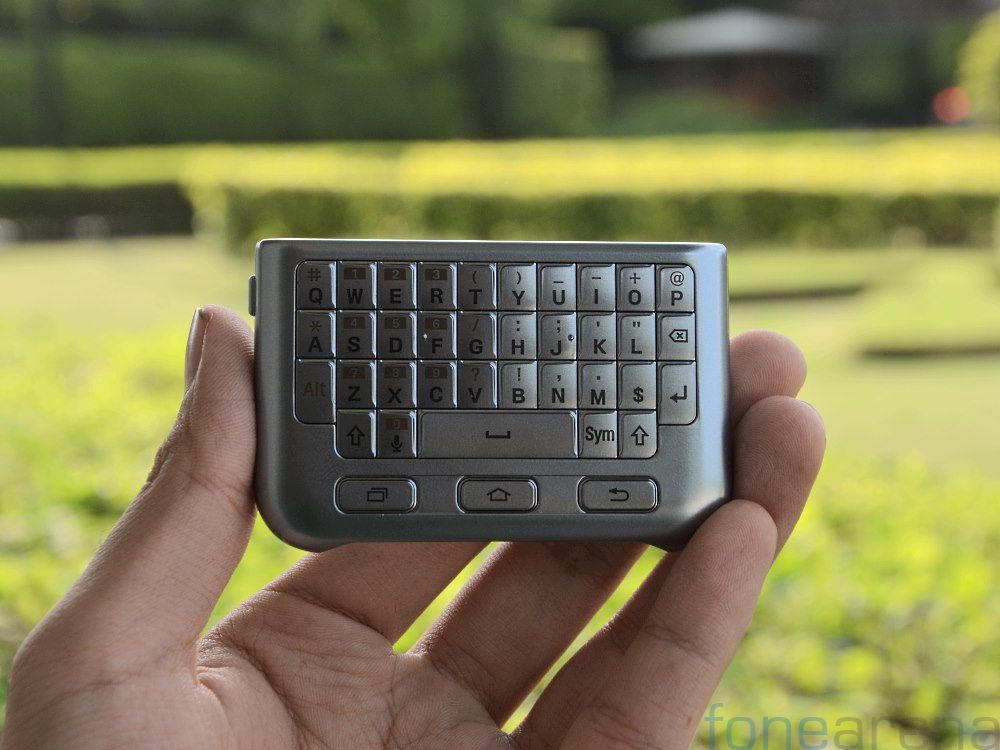 Below the keyboard there is a set of hard buttons that duplicate the home screen and navigational buttons from the bottom of the screen that the case covers up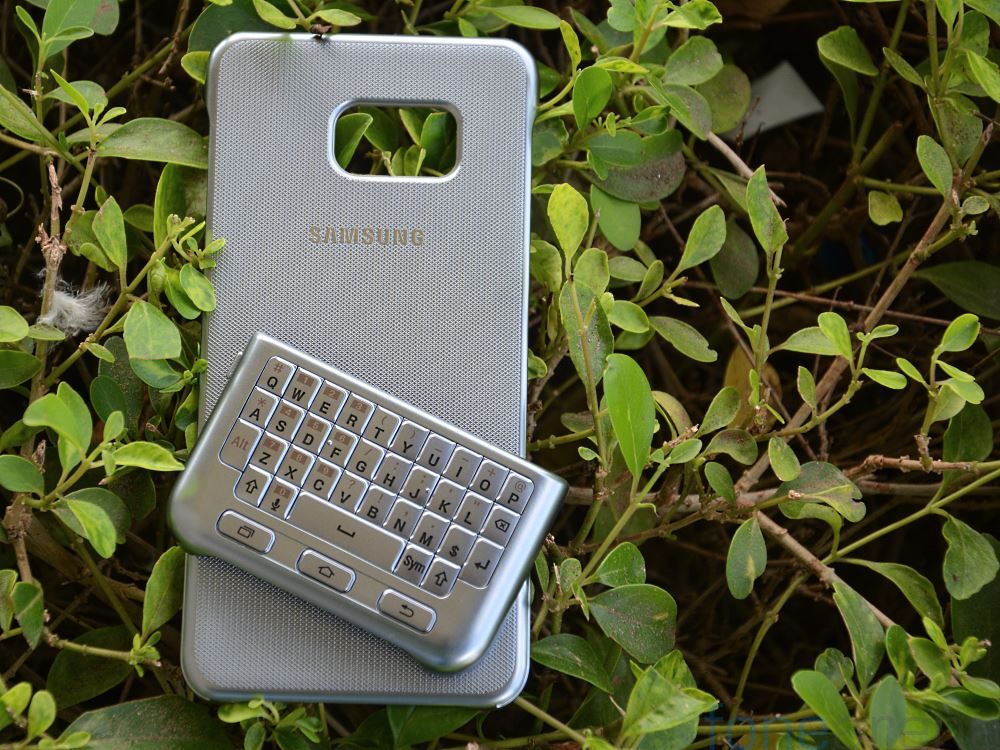 Samsung Galaxy S6 edge+ keyboard cover is priced at Rs 4,599 in India.
Image by Hitesh Arora