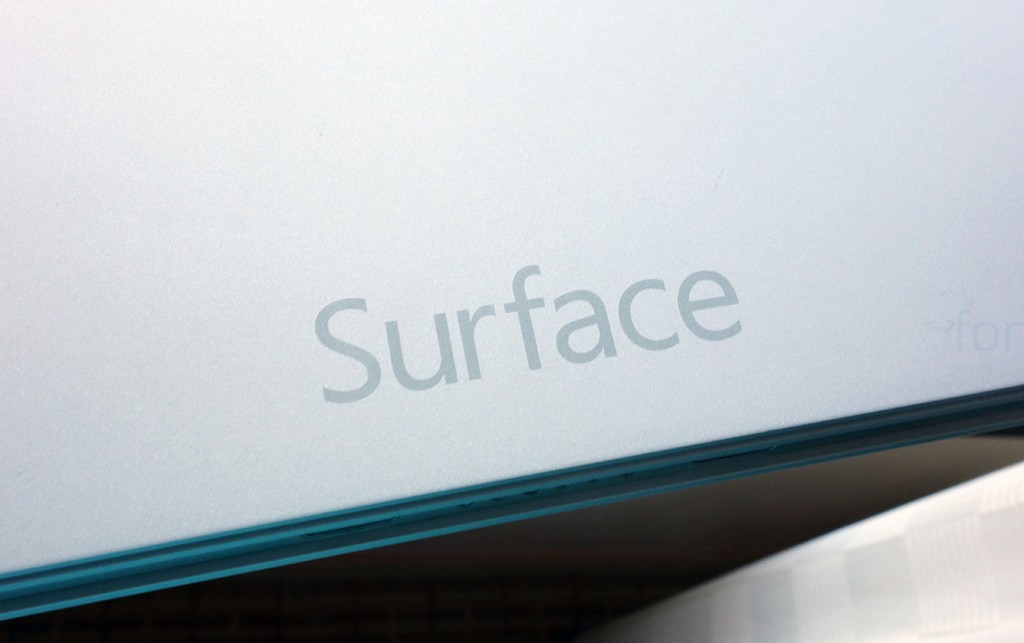 Fresh reports suggest that Microsoft is all set to host an event in October where the company will reveal a slew of new devices and updates to existing ones. This doesn't really come out of the blue as Redmond would certainly want to refresh its hardware ahead of the holiday season and we've already been hearing murmurs regarding the same. 
The most obvious one is the introduction of next generation Surface hardware. The Surface Pro 4 will make its way to showcase Windows 10 the way it is meant to be experienced. Expect a Skylake based portable that will integrate Windows 10 features like Windows Hello based biometric login. Some new capabilities have also surfaced (no pun intended!) recently that talk about waking the PC from sleep using a voice command. We wouldn't be surprised to see much a feature in the Surface Pro 4 either. Beyond that, there may or may not be a bump up to the screen resolution. Expect the usual processing power, battery life upgrades as well as reduction in thickness.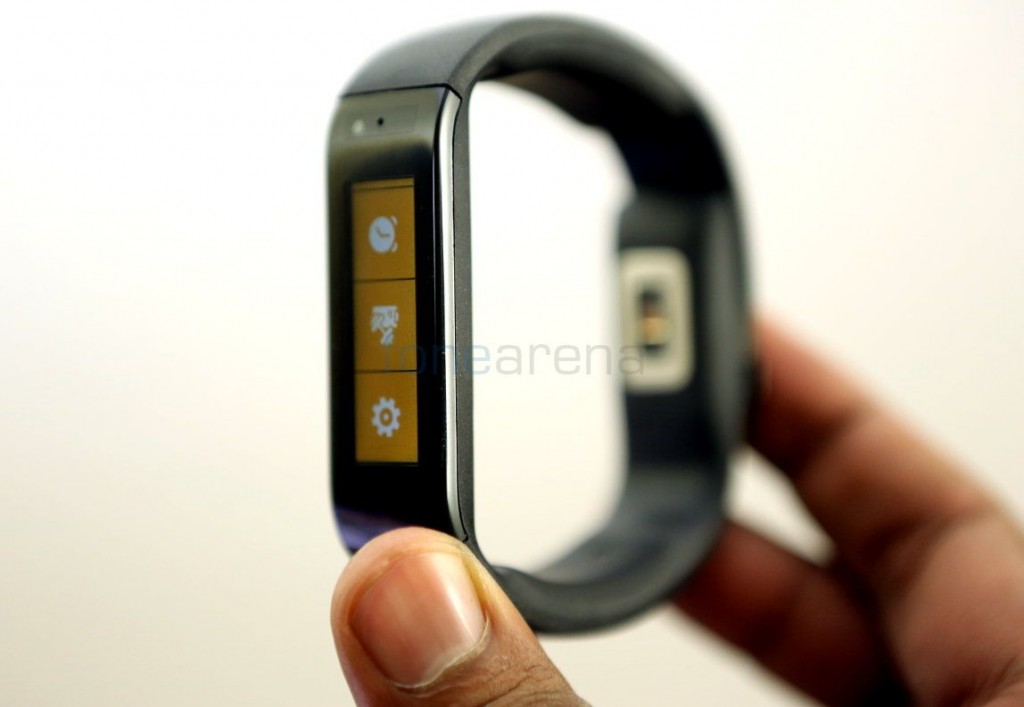 Next up would be the much leaked pair of Lumia devices. The top of the line phones are meant to represent the best of Microsoft's mobile play and will pack suitably high end features. The Lumia 950 or Talkman will pack a 5.2″ 2K display and will be powered by a Snapdragon 808 chipset paired with 3GB of RAM. A 20MP PureView rear camera, 5MP front camera would round up the photography capabilities. Other specifications include USB Type C, Qi wireless charging and a removable 3000 mAh battery. A larger version of the same phone called the Lumia 950 XL is also expected. Both devices will showcase infrared based iris scanning as a security feature. Amongst the smartphones and tablet, Microsoft is also expected to push an update to their fitness band. The Band 2 should hopefully have a greater focus on aesthetics compared to the original. With the successful launch of Windows 10 as an operating system, the focus will now shift to Microsoft's play in the hardware segment and we just can't wait to see what they've got lined up.