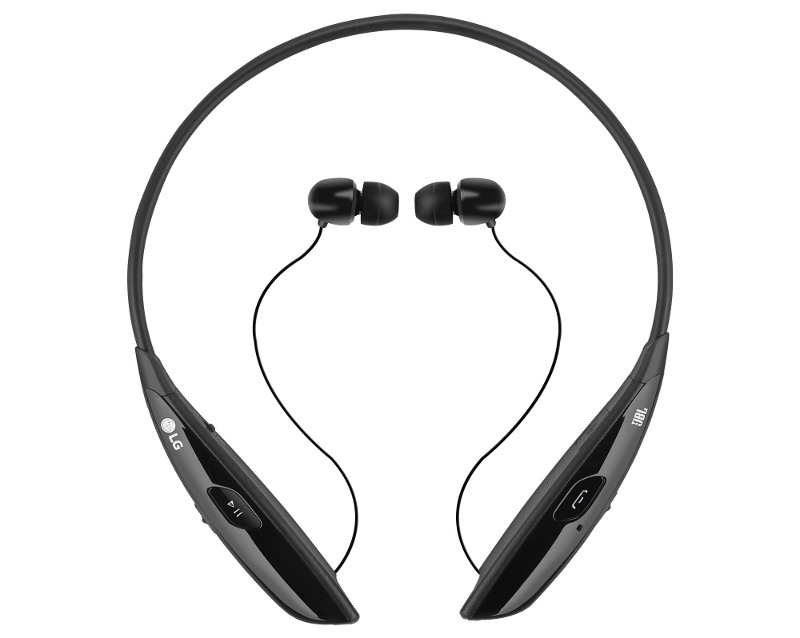 LG has introduced new Tone Ultra (HBS-810), successor of last year's Tone Ultra (HBS-800). LG recently announced that it sold 10 million LG TONE Series Bluetooth headset globally since the launch of the series in October 2010. LG has partnered with JBL, one of the leading audio equipment maker once again to offer an enhanced audio quality.
It has the same behind-the-neck design that is comfortable to wear and has buttons in reach of the fingers. It features Quad-Layer Speaker Technology that provides enhanced bass and middle-range tones, and boosts overall sound quality through optimized audio equalization, said the company. It also has new and innovative wire management technology that makes the ear buds completely retractable.
The LG Tone Ultra HBS-810 Bluetooth Headset will roll out in the U.S. first starting in late August followed by key markets in Asia and Europe. Price and availability will be announced locally at the time of launch. LG will showcase it at the IFA 2015 from September 4th to 9th.