Intex Technologies has announced that it has roped in actor Suriya as its Brand Ambassador for Tamil Nadu for 2 years. The company recently signed Tollywood actor Mahesh Babu as their brand ambassador for Andhra Pradesh and Telangana for 1 year.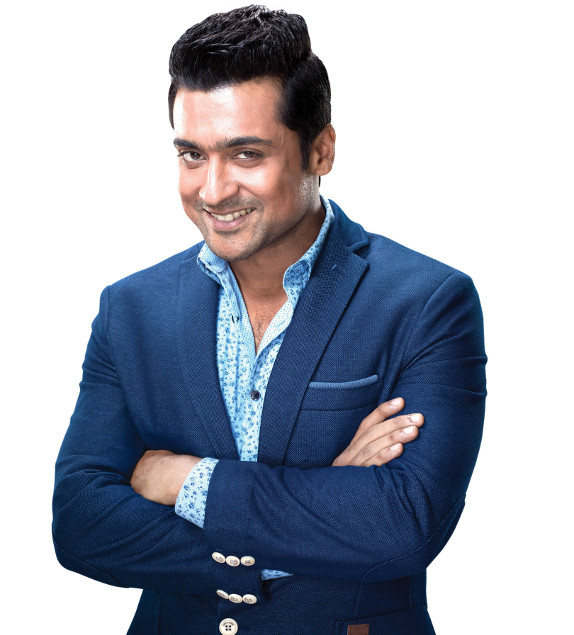 It recently launched iRist Android smartwatch with 3G and voice calling capabilities, which is the company's first wearable device and also partnered with Finnish startup Jolla to launch Aqua Fish and more smartphones running on Sailfish OS 2.0 later this year. Intex says that it has a market share of 10.5% in the country.
Regarding the association, Keshav Bansal, Director, Intex Technologies said:
Suriya is an amazingly talented actor and I am glad we are associating with him. Tamil Nadu is an important market for Intex and his cult status in the state augurs well for our brand. His youth appeal and iconic status hold synergies with the brand. Mobiles phones will continue to be our focus going forward and we will delight the people of the state with hi-quality products at attractive prices. We shall be investing further in the region to drive sales.
Expressing his excitement on the association with brand Intex, Suriya, said:
Intex is one of those Indian Brands for whom consumer satisfaction is a priority and delivers the maximum to their consumers at appealing prices. I strongly believe that Intex is doing very well in the Indian Market and has been catering to the consumers with the best of technology. I feel proud and happy to be associated with an Indian Brand like this which is reaching out to the consumers with outstanding products.