Uber has announced that will now accepts debit cards payments in India. The latest move comes from the online taxi hailing company that re-introduced credit card payment mode in the country last month.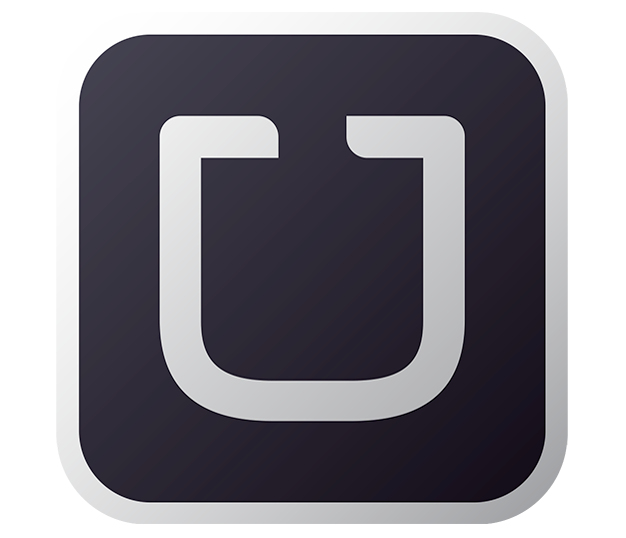 Now, users across iOS and Android platforms have the option to pay via debit and credit cards as well. The debit card support is coming to all 18 cities where Uber operates. The procedure to add your debit card for a Uber ride is similar to that of the credit card.
Steps to add debit card for a Uber ride:
Tap the account button in the top left corner
Tap Payment
Tap Add Payment
Fill in your debit card information or tap the "scan your card" option
After your trip, you shall see a "Pay Now" button that triggers the 2 Factor Authentication.
Type in your OTP or I-Pin and your receipt shall be sent to your registered email address.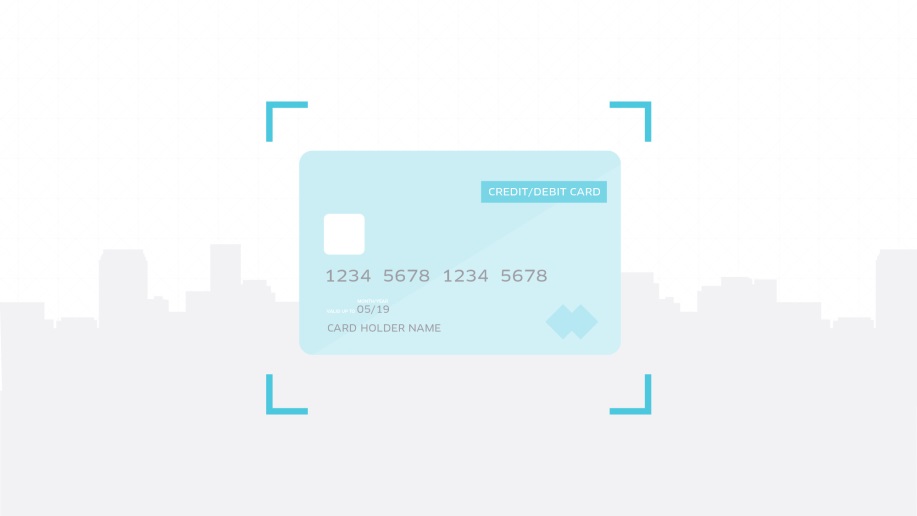 Uber said it will accept all major credit cards issued by Mastercard, Visa and American Express. Riders have the option to add multiple cards for a payment option. The company now accepts credit cards, debit cards and even payments through PayTM wallet. It also accepts cash payments in the six cities of Ahmedabad, Chandigarh, Hyderabad, Jaipur, Kochi and Pune.