Qualcomm has announced that it reported $1.2 billion in net income during the third fiscal quarter of 2015, down from $2.2 billion a year ago. The company also said that it is reducing its workforce by 15%.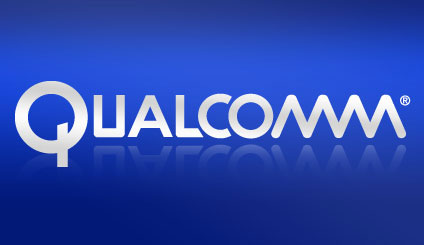 Qualcomm is considering a restructuring plan such as separating its design and patent-licensing business. The company's restructuring plan includes cutting a total of $1.4 billion. Of that $1.1 billion will come from closing offices and cutting workers. The other $300 million will be a result of reducing share-based compensation. The whole effort should be complete by the end of fiscal 2016.
"We are making fundamental changes to position Qualcomm for improved execution, financial and operating performance. We are right-sizing our cost structure and focusing our investments around the highest return opportunities while reaffirming our intent to return significant capital to stockholders and refreshing our Board of Directors. Importantly, our Strategic Realignment Plan is designed to drive meaningful change in the near term – without jeopardizing our ability to retain and build upon our technology leadership position and create long-term value for our stockholders."

said Steve Mollenkopf, CEO of Qualcomm Incorporated.
The company's revenue declined to $5.83 billion from $6.81 billion a year earlier. About two-thirds of the Qualcomm's revenue comes from the sale of processors to device makers while the vast majority of company's profit is generated off the licensing of its patent portfolio to mobile companies.