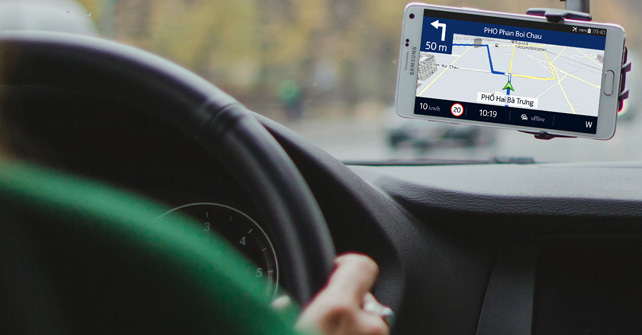 Apparently Audi, BMW and Daimler have decided to join forces in order to purchase the HERE mapping division from Nokia. It seems that they have agreed to purchase it "in principle".
Although an exact figure hasn't been revealed, WSJ speculates the deal to land Nokia around US$ 2.7 Billion (Euro 2.5 Billion). Previous estimates showed that the deal could be worth as much as US$ 4 Billion so it is well below the price that Nokia was expecting. Nokia had purchased the mapping division from Navteq in 2008 for an amount of US$ 8.1 Billion.
Nokia's HERE Maps division generated more than half of its Euro 970 million in 2014 from sales in the auto industry. The goal is to run the service as an open platform for everyone and the signing is expected to be done in the coming few days. Once the deal goes through, the above mentioned companies are planning to invite Ford, Toyota, Fiat etc to invest in the service.